When Sarah Burton was in fourth grade, her best friend was diagnosed with type 1 diabetes
That set Burton firmly on a path to pursuing a career in medicine.

She watched her friend give herself insulin shots and before long was taught how to do it.
Add to that, having to watch and wait helplessly for an ambulance as her friend endured diabetic seizures, it's no wonder Burton says her decision to pursue a medical career was an easy one.
"Really, she is what actually got me interested in medicine," Burton says.
She's a nurse practitioner
Today, Burton is a nurse practitioner with Orthopedics & Sports Medicine BayCare Clinic. She  assesses patients, orders and interprets diagnostic tests, makes diagnoses, and initiates and manages treatment plans – including prescribing medications, providing injections, and assisting in orthopedic surgery.
A Seymour native, Burton spent more than a decade as a registered nurse before deciding to further her education and training to become a nurse practitioner.
She earned her doctor of nurse practice degree from the University of Wisconsin Oshkosh. The DNP degree, is the highest level of education available for practice-based nurses. She is credentialed as a family nurse practitioner through the American Association of Nurse Practitioners and is certified through the Orthopedic Nurses Certification Board.
Works closely with a surgeon
Burton works closely with Dr. Brandon Scharer, a foot and ankle surgeon also with Orthopedics & Sports Medicine BayCare Clinic.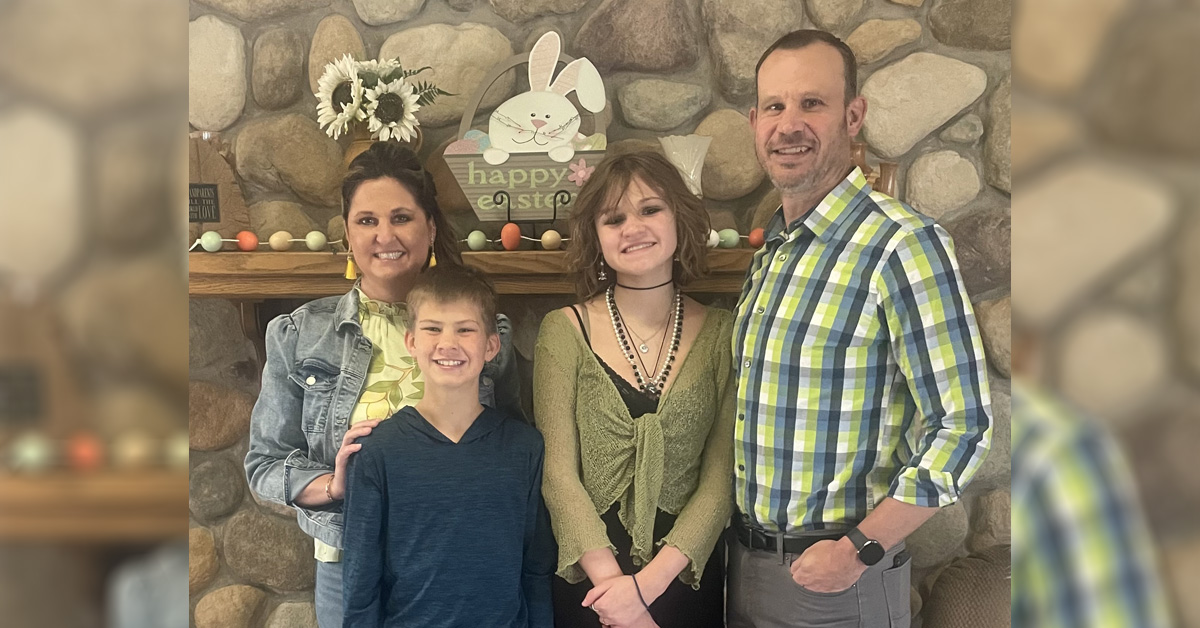 "Dr. Scharer and I work very well as a team," she says.
She says her approach to medicine is simple. "My goal for every single patient – it doesn't matter who they are – is to provide them the best quality, competent and holistic care possible from head to toe.
"I want to treat them like they were my grandmother, my grandfather, my father or my mother."
That often begins by cutting out the medical terminology when speaking to her patients, "I need them to understand what I'm saying to them," she says. "I want my patients to understand their diagnosis, their plan of care and involve them with that plan of care.
"They often tell me before they leave, 'Thank you for explaining it to me in words I understand.' That's very, very important to me."
Family members appreciate Burton's simple, empathetic approach to medicine as well.
"My family's been very supportive," she says with a laugh. "They say that they're lucky to have me, they can use the knowledge that I have in medicine to help answer any medical questions they have."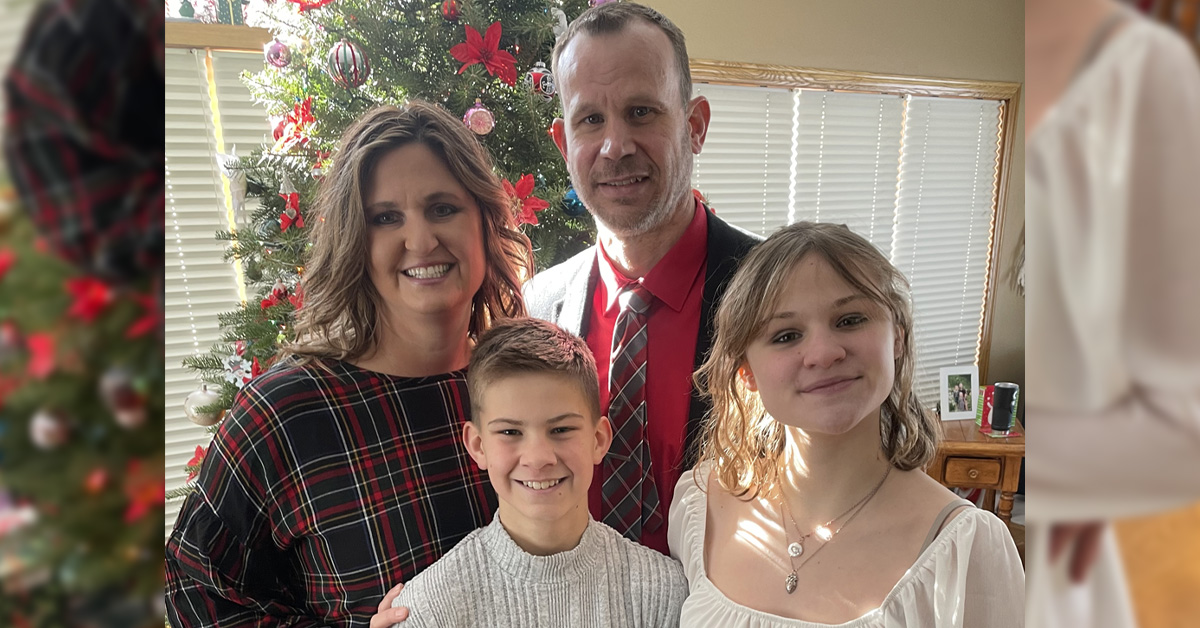 Out of the office
Away from the clinic, Burton enjoys spending quality time with husband Kyle, daughter Isabella and son Isaac.
"Attending Isabella's musicals and plays or Isaac's basketball, baseball and golf meets is where you will find me on weekends," she says. "I enjoy skiing, swimming and vacationing anywhere warm."