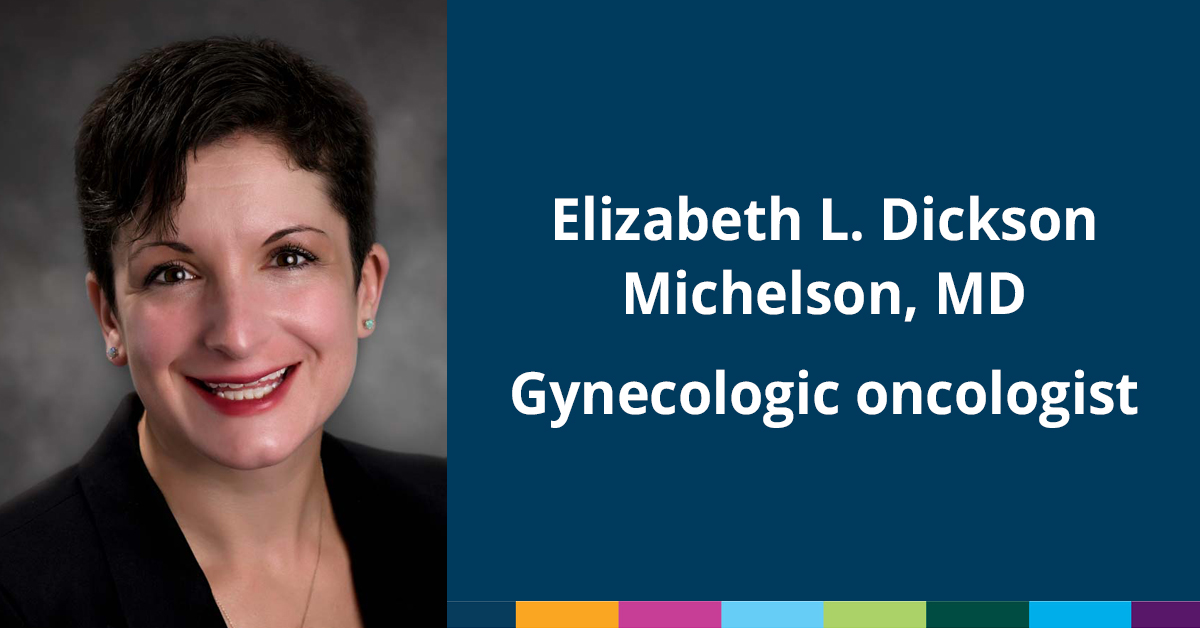 GREEN BAY – Elizabeth L. Dickson Michelson, MD, a gynecologic oncologist, will join Aurora BayCare Gynecologic Oncology on Monday, May 2, 2022.
She will see patients at Aurora BayCare Medical Center in Green Bay and Aurora Health Center in Neenah.
Michelson earned her medical degree from Loyola University of Chicago Stritch School of Medicine. She completed a residency in obstetrics and gynecology and a fellowship in gynecologic oncology, both at the University of Minnesota Medical Center.
Michelson is board certified by the American Board of Obstetrics and Gynecology in gynecologic oncology and in obstetrics and gynecology.
Aurora BayCare Gynecologic Oncology physicians provide comprehensive care for women with cervical, ovarian, uterine, vaginal or vulvar cancer. They also treat certain non-cancerous conditions that may require surgery, including ovarian cysts or masses or complex endometrial hyperplasia. Aurora BayCare Gynecologic Oncology physicians offer advanced surgical procedures, chemotherapy, radiation therapy, genetic counseling and access to clinical trials.