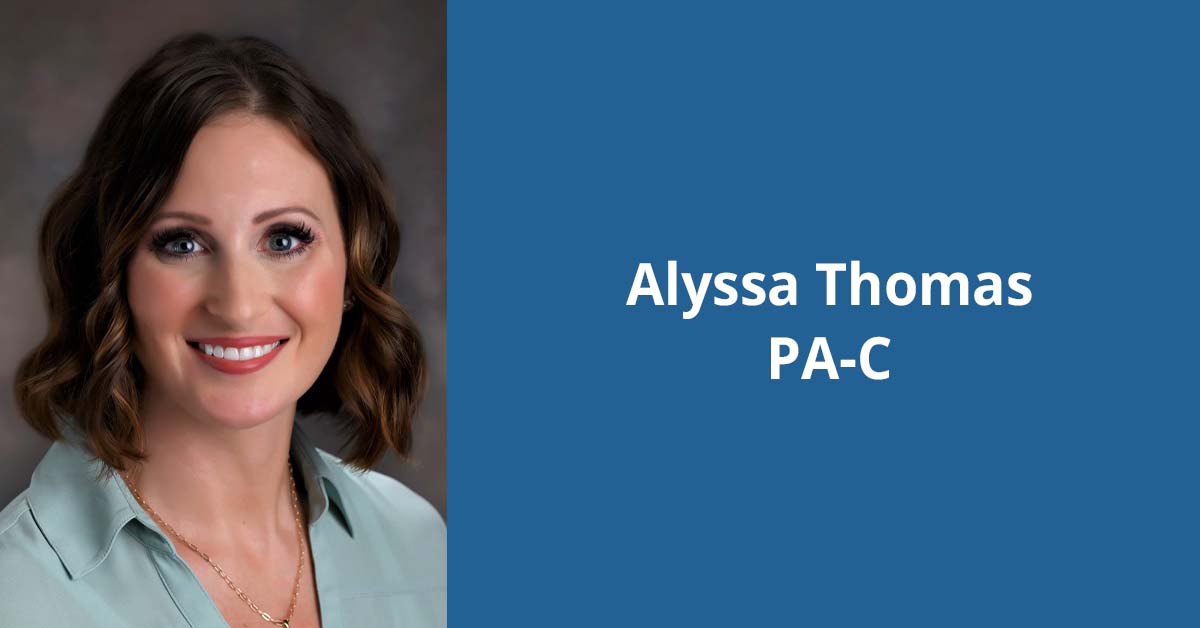 PULASKI – Alyssa Thomas, a physician assistant with Orthopedics & Sports Medicine BayCare Clinic, has begun seeing patients at Aurora Health Center in Pulaski.
She treats a wide range of orthopedic conditions and specializes in sports medicine.
Thomas is certified by the National Commission on Certification of Physician Assistants. She earned her degree from Midwestern University in Downers Grove, Illinois.
Thomas is proud to serve Pulaski, her hometown. The opportunity to practice sports medicine in Pulaski is a homecoming of sorts for her. Thomas was born and raised in Pulaski and was a multisport athlete while in high school. She's married to another Pulaski native, and they've made their home there.
Aurora Health Center in Pulaski is located at 980 S. St. Augustine St. on the village's south side.