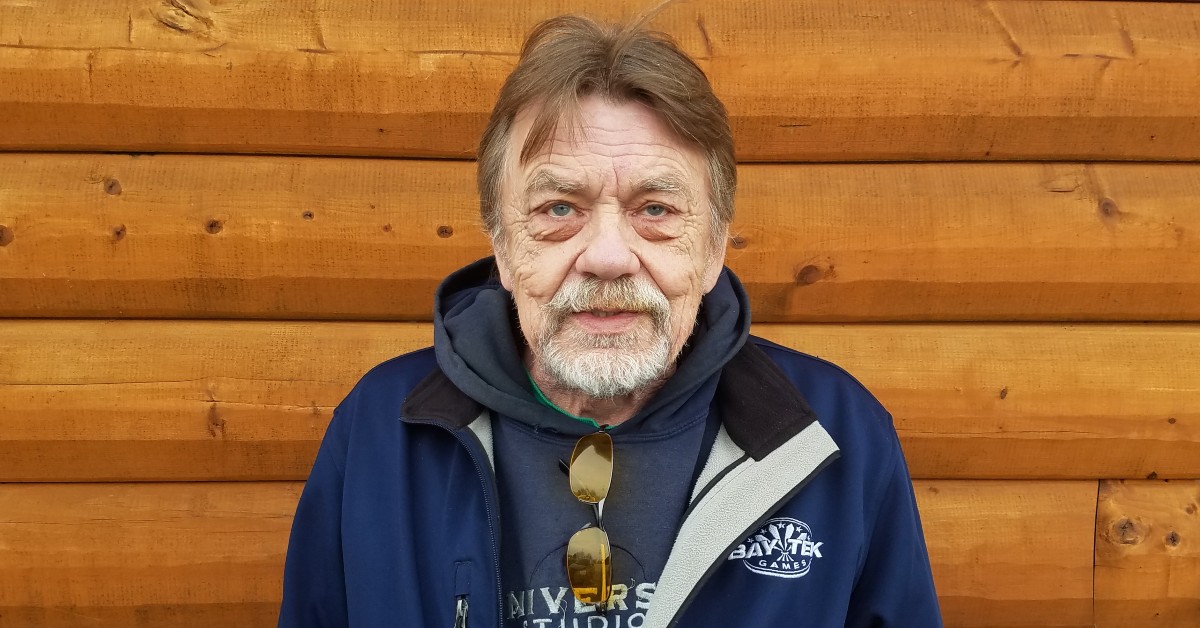 Phil Hansen made it into his 60s before he ever needed surgery of any kind.
It became necessary, though, when he could no longer see clearly out of his right eye.
"I'd been actually seeing out of just my left eye for about the last two years or better," says Hansen, who lives in Pulaski. "It was so cloudy. I couldn't make out shapes or anything if I closed the left eye and looked through my right eye. So, it was time."
Time to be evaluated for cataract surgery.
Hansen reached out to a Green Bay eye care provider, but there was an unexpected hurdle.
"They said they normally do all their work through referrals and I hadn't had any referrals," he said.
Hansen then turned to BayCare Clinic Eye Specialists, which welcomed him as a new patient, but the COVID-19 pandemic created another unexpected hurdle.
"I had made appointments before the pandemic started," he says. When it came time for those appointments in early 2020, they were canceled. Eventually, Hansen called to reschedule.
"It was around a year before I actually had the surgery. So obviously I lived another year with what I was dealing with," he says.
Finally, in April 2021, Hansen had a cataract removed from his right eye and a new lens implanted. Dr. William Reynders, an ophthalmologist with BayCare Clinic Eye Specialists, performed the procedure.
Hansen marvels at the quality of his vision since having cataract surgery.
"Like a whole new world," he says. "I walk a lot. Seeing more depth because I was basically seeing in 2D with one eye, so now I'm back in 3D. I'm noticing the colors are more vivid. You can see the shapes, the contours a lot more."
Hansen wore prescription glasses before surgery. Now he uses reading glasses only.
As Hansen approached surgery for the first time in his life, there was "a lot of anxiety," he says.
"But I got a lot of reassurance from people who went through the same procedure. Even the day of the surgery, I had a lot of misgivings, but I was going to get it done. By the time it actually happened, I had no worries. From other people I talked to, and the nurses there saying, 'Ah, it's a piece of cake. You won't even know it happened.' Which is true. I didn't."
Hansen has this advice for others struggling with clouded vision or worried about the procedure:
"It'll be the best thing you ever do. You'll get rid of all the anxiety and everything like I had," he says of cataract surgery. "If you want to see, if you're having the same problems (I was) having, you're going to want to have it done. Frankly, I'd recommend going to the same doctor I did."
There's one other benefit, Hansen says.
"Now that I have this other good eye, my pool shooting's improved like you wouldn't believe."