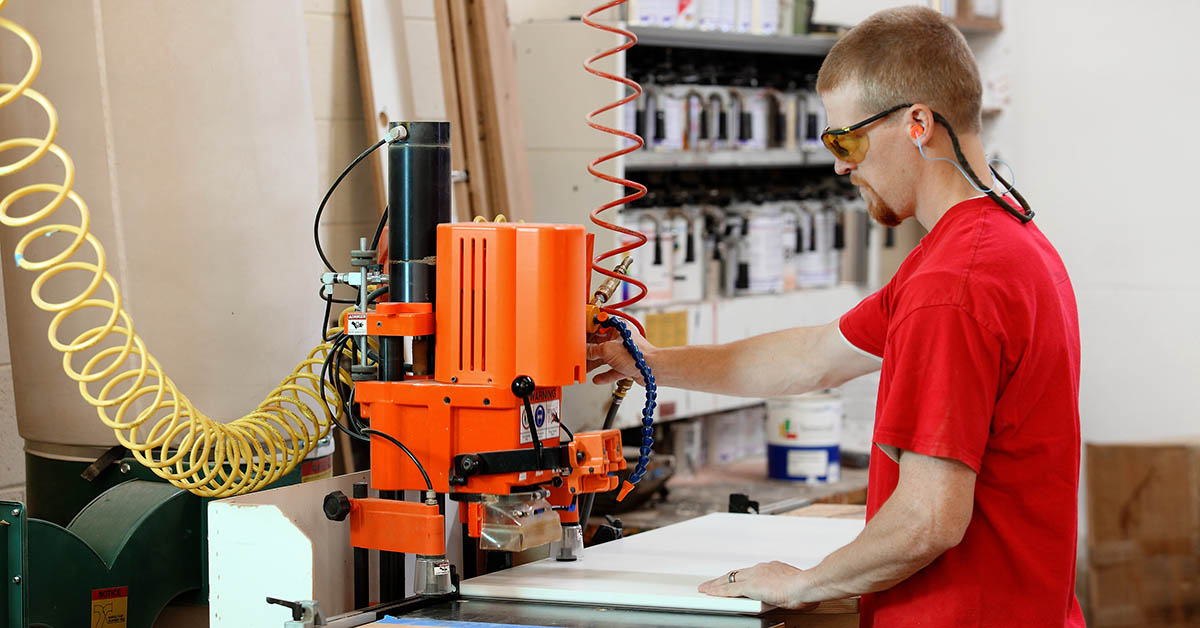 Exposure to loud, sudden, or prolonged noises can cause permanent damage to your hearing at any age. The best way to protect your hearing is to use hearing protection.
Hearing Center BayCare Clinic has a variety of hearing protection devices that alleviate a lot of the traditional complaints with ear plugs or earmuffs.
Among those common complaints:
"They're not comfortable."
"They don't stay in my ears."
"I can't hear other people talking."
"I'm a hunter, and if I'm wearing ear plugs or earmuffs, I can't hear the deer coming up behind me."
Hearing Center BayCare Clinic provides a range of products that include stock and custom ear plugs complete with special filters.
The filters help allow sound to come in so there is awareness of what is going on nearby, but offer reduction of noise to prevent hearing damage.
The filters are available in both the stock and custom options.
Custom filters are molded specifically to the ear, allowing for comfortable long-term wear, and have options for customizing for specific noises and sounds.
Any noises over 140 decibels have the potential to cause immediate -- and sometimes permanent -- damage. Sound from a 12-gauge shot gun registers at approximately 160 decibels.
Cost and individual comfort play a huge role in the selection of ear protection devices, but always choose devices that bring the sound exposure to under 100 decibels.
Stock ear plugs are readily available at our offices.
Custom-molded ear plugs are more expensive and take a few weeks to create but last a long time and will be more comfortable for longer-term wear.
Talk with a Hearing Center BayCare Clinic audiologist about what type of hearing protection is best for you.