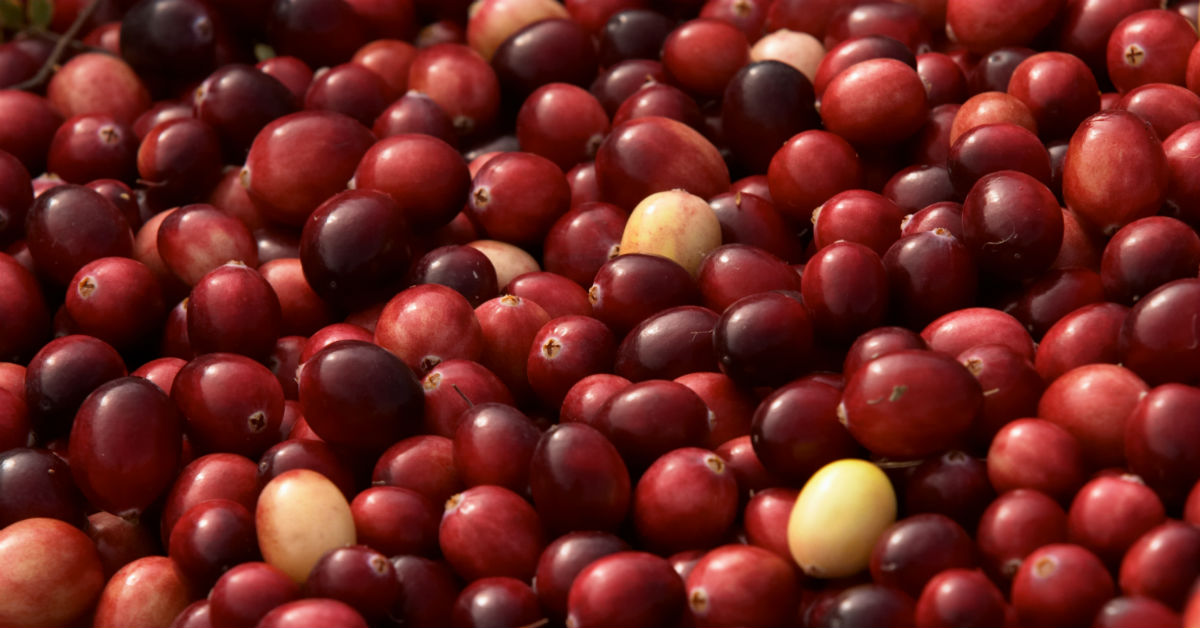 Though orange, yellow and brown are the colors most often associated with the Wisconsin harvest season – and with Thanksgiving – don't forget about red.
Cranberry red.
Friday, November 22, is National Cranberry Relish Day, followed by National Cranberry Day on Saturday, November 23. It's probably no coincidence that those days fall on the weekend before Thanksgiving.
Some fun facts:
Wisconsin is the nation's leading cranberry producer
More than 60 percent of the nation's cranberry crop comes from Wisconsin
Cranberries are Wisconsin's official state fruit and No. 1 fruit crop
There are more than 250 cranberry growers in central and northern Wisconsin
That may help you win at trivia, but tart red cranberries can make you a winner in more important ways.
"The cranberry is a tiny but amazing fruit that is unique in the variety of health benefits it may provide," says Sherry A. Tanumihardjo, a professor of nutritional sciences at the University of Wisconsin in Madison.
Here's how. Cranberries:
Are a healthy, low-calorie snack
Help prevent urinary tract infections
Reduce the risk of gum disease
Have antioxidants that may help guard against heart disease, cancer and other diseases
May help prevent ulcers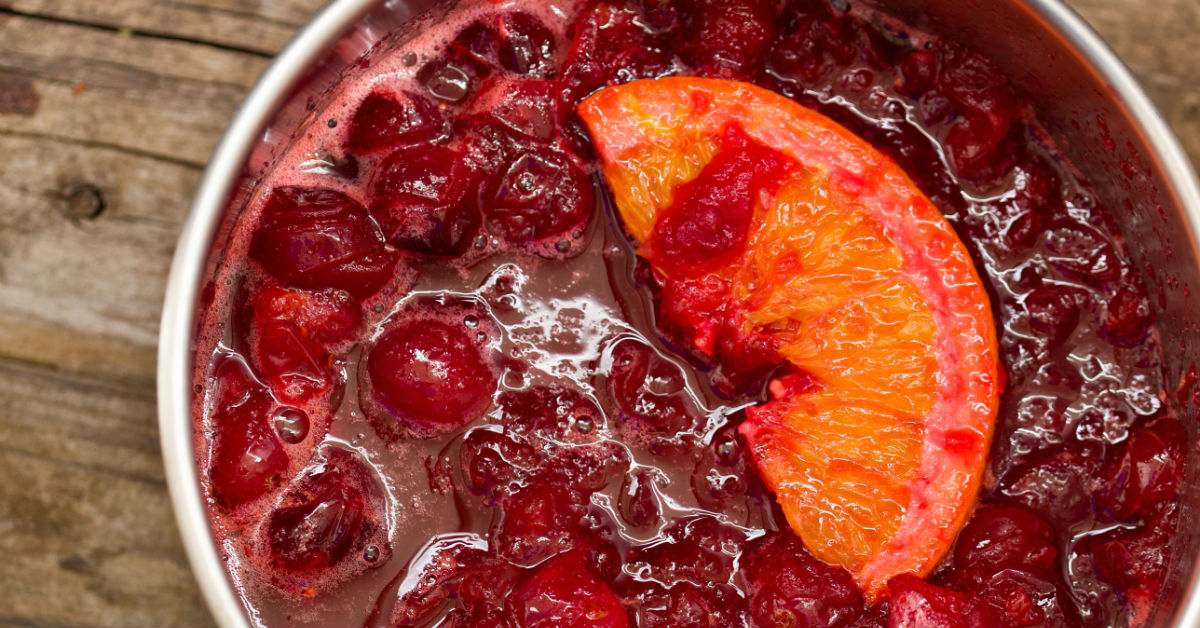 But now you're getting hungry, right? Relish these, uh, relish recipes.
Ingredients
16 ounces fresh cranberries
1 cup granulated sugar (more to taste as desired)
½ cup red wine
1 fresh orange or 1 11-ounce can of Mandarin oranges, cut into bite-sized pieces and drained
1 tablespoon orange zest
1 teaspoon ginger
½ teaspoon cinnamon
½ cup glazed, chopped walnuts
Directions
Combine all ingredients except walnuts into saucepan and stir well. Cook over medium heat until cranberries pop open, about 10 minutes. Skim foam off surface with spoon and discard. Add walnuts. Cool to room temperature. Refrigerate, covered.
Keeps for up to 3 months in refrigerator and may be frozen.
Source: Wisconsin State Cranberry Growers Association
Ingredients
1 20-ounce can crushed pineapple, drained
2 16-ounce cans whole cranberry sauce
1 16-ounce package frozen strawberries, thawed and drained
½ cup chopped walnuts
Directions
Mix all ingredients in a large bowl. Cover and chill overnight before serving.
Makes 10 servings.
Nutrition facts
216 calories, 3.9 g fat, 47 g carbohydrates, 1.3 g protein, 0 mg cholesterol, 21 mg sodium, 32 g sugars per serving
Source: Allrecipes.com