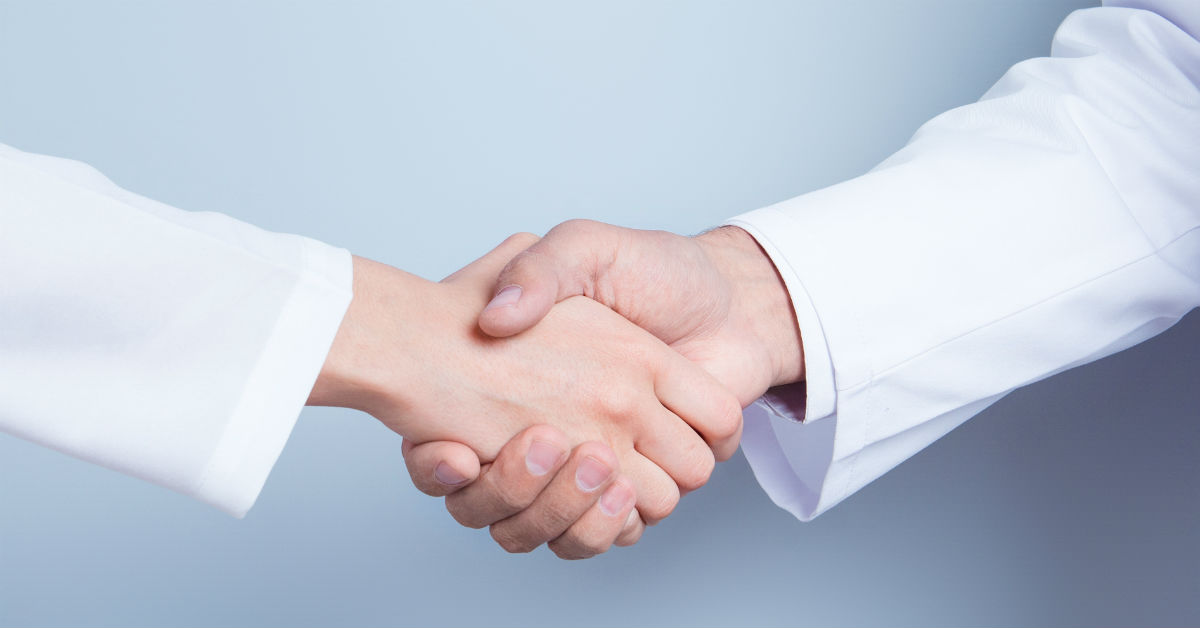 Dr. Heather Stefaniak, a urological surgeon with Aurora BayCare Medical Center, has received UroLift Center of Excellence recognition.
Stefaniak and Aurora BayCare Urological Surgeons offer UroLift, a minimally-invasive treatment, to aid men with enlarged prostate. It lifts enlarged prostate tissue and holds it out of the way, preventing tissue from blocking the urethra, a key symptom of an enlarged prostate.
The designation recognizes that Stefaniak achieved high-level training and experience with the UroLift System and demonstrated a commitment to exemplary care for men suffering from symptoms associated with enlarged prostate.
Nationwide, only 134 urologists have earned Center of Excellence recognition.
An estimated 3 million American men are diagnosed with enlarged prostate each year.
As men age, their prostate – a small gland that is part of the male reproductive system – starts to grow. It is a normal part of aging for most men. This gradual growth often results in urologic issues including:
Frequent need to urinate both day and night
Weak or slow urinary stream
A sense that you cannot completely empty your bladder
Difficulty or delay in starting urination
Urgent feeling of needing to urinate
A urinary stream that stops and starts
During a UroLift treatment, the urologist places implants to hold the prostate lobes apart, like curtain ties. The implants relieve compression on the urethra, allowing urine to flow normally. The treatment is performed in the operating room while the patient is under sedation. Typically, patients return home the same day.
"The UroLift treatment has an excellent safety profile and provides men suffering from an enlarged prostate a beneficial first-line treatment alternative to drug therapy or more invasive surgery," Stefaniak says. "Importantly, it provides fast and meaningful relief from symptoms of an enlarged prostate, improving our patients' overall quality of life."