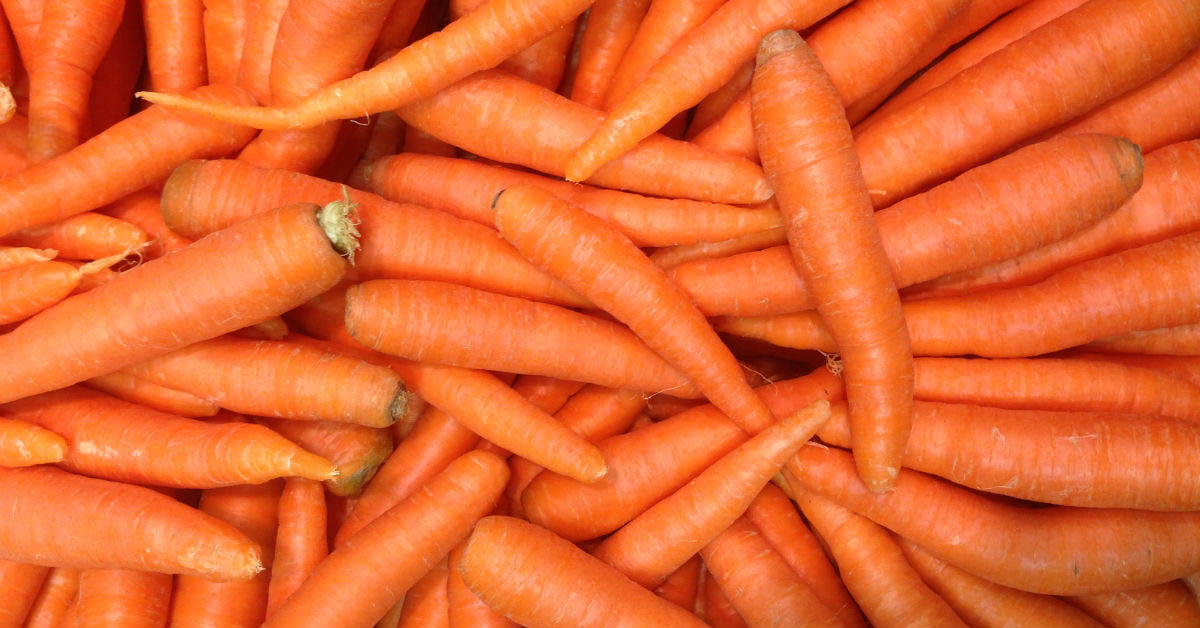 What's one of the sweetest things about winter? Carrots.
Carrots are at their sweetest in the cold-weather months because of that cold. Their built-in defense against freezing is to convert stored starches into sugars, giving them a sweeter taste. Some folks say carrots harvested after a frost are "candy carrots."
Winter carrots also are good for you. Carrots are high in vitamin A – so important to eye health and the immune system – and in carotenoid antioxidants, which may help reduce the risk of prostate cancer, breast cancer and some chronic diseases.
Other winter vegetables include winter squash (acorn, butternut or spaghetti), brussels sprouts, cabbage, cauliflower, potatoes and winter greens (collard greens, kale).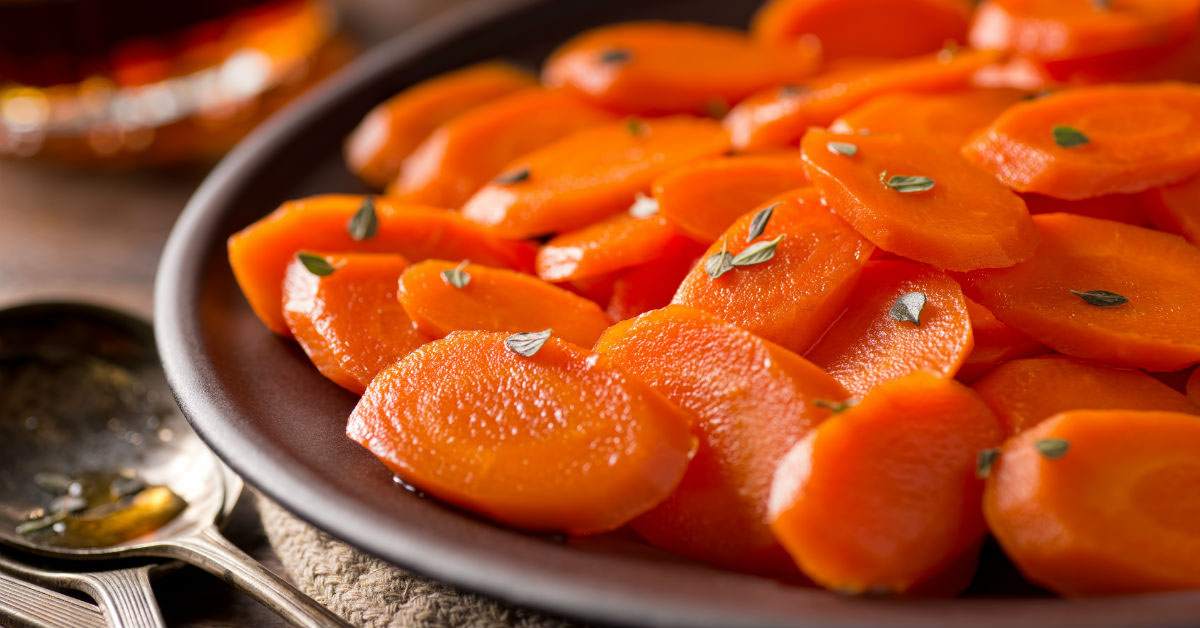 If you have 25 minutes, put those sweet winter carrots on your table in this side dish.
Ingredients
2 tablespoons butter
2 tablespoons brown sugar
2 tablespoons orange juice
¼ teaspoon salt
¼ teaspoon ground ginger
1/8 teaspoon ground cinnamon
6 medium carrots, cut into ½-inch slices
Directions
In a small saucepan, melt butter over medium heat. Stir in brown sugar, orange juice, salt, ginger and cinnamon. Add carrots. Cover and cook for 20 to 25 minutes or until tender, stirring occasionally.
Nutrition facts
¾-cup serving: 94 calories, 3g fat (2g saturated fat), 10mg cholesterol, 217mg sodium, 17g carbohydrate (13g sugars, 3g fiber), 1g protein. Diabetic exchanges: 2 vegetable, ½ fruit.
Source: Taste of Home