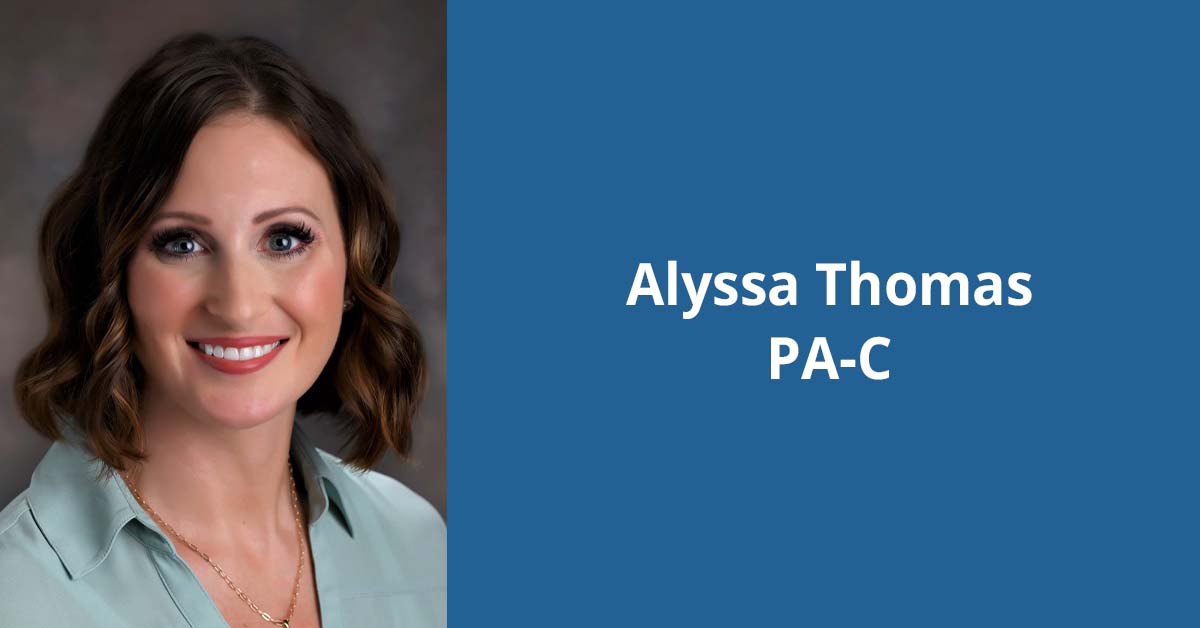 Alyssa Thomas, a physician assistant, has joined Orthopedics & Sports Medicine BayCare Clinic.
She offers sports medicine services, working under the direction of Dr. Harold J. Schock, a fellowship-trained orthopedic surgeon and sports medicine specialist.
Thomas is practicing at Horizon Square -- Aurora BayCare Orthopedic & Sports Medicine Center in Green Bay and at Aurora Health Center in Pulaski.
She earned her degree at Midwestern University in Downers Grove, Illinois.