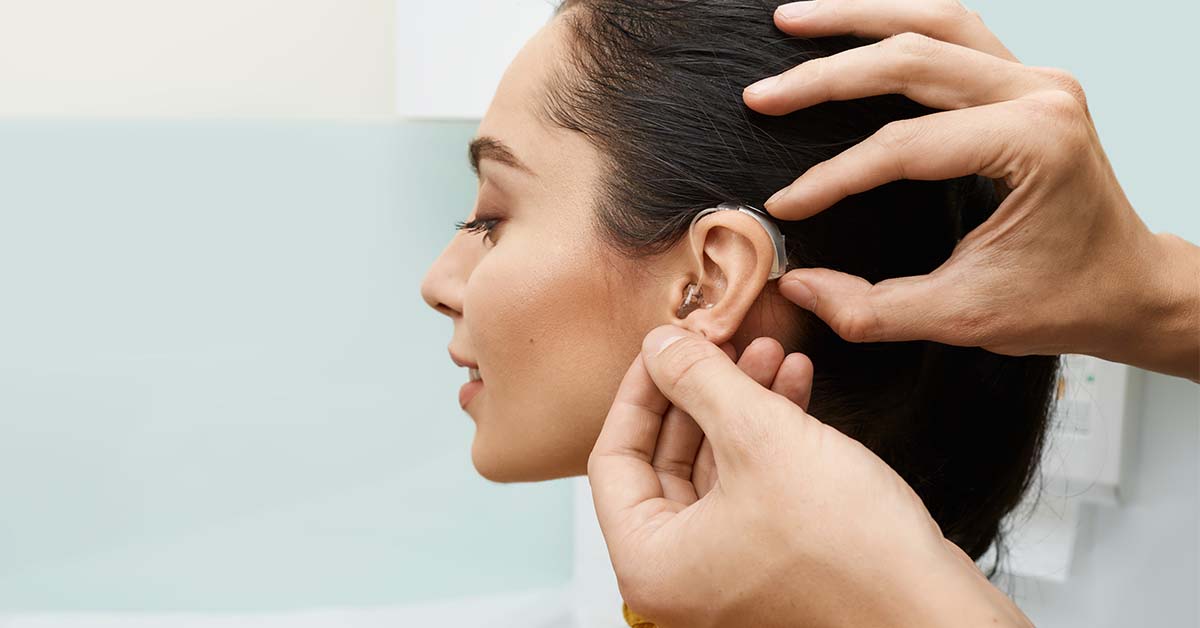 It's normal to feel a little nervous before your first audiology visit. Rest assured, our audiologists are highly trained and specialize in evaluating, diagnosing, treating, and managing issues related to hearing, tinnitus, and balance.
You're not alone. According to the National Institute on Deafness and Other Communication Disorders, hearing loss affects a large portion of American adults: 18 percent of people ages 45 to 64, 30 percent of people ages 65 to 74, and 47 percent of people 75 or older all have some type of hearing loss.
At your first visit, the audiologist will complete a diagnostic evaluation to discover the degree and cause of hearing loss. From there, our doctors will recommend if hearing aids are appropriate or not. Our goal is to leave you with all the information you need to make the choice you're most comfortable with.
Feel free to bring a list of questions or concerns you have. You may also want to bring a close family member or friend to take notes or simply for support. Our audiologists will guide you through the journey.