About Carl A. DiRaimondo, MD
Carl A. DiRaimondo, MD, received his medical degree from the Medical College of Wisconsin in Milwaukee and completed his orthopaedic surgery residency at Northwestern University in Chicago. Dr. DiRaimondo's deep passion for sports medicine led him to pursue a fellowship in the subject at Baylor College of Medicine in Houston, Texas.
As a son of an orthopaedic surgeon, Dr. DiRaimondo grew up around orthopaedic textbooks and was exposed to the field at a young age. This specific area of medicine allows Dr. DiRaimondo to experience all of his passions - caring for patients in the clinical setting, diagnosing problems and performing surgical procedures. As a former high school and collegiate athlete, he is passionate about treating athletes of all ages and abilities.
Dr. DiRaimondo approaches care with a "patient-focused, patient first," mentality. His goal is what he describes as the root of orthopaedics - to restore his patient's level of function and satisfaction, and of course, improve their quality of life.
Dr. DiRaimondo wants his patients to understand he is there to listen and that he treats them to the best of his ability as if they were his family member. He believes in taking an extra five or ten minutes for the patient to ask questions and to fully understand the problem they face.
While surgeons are not catching balls or swinging bats, Dr. DiRaimondo compares his fellow orthopaedic surgeons to a sports team. One of his most gratifying experiences in his job is collaborating with his colleagues as they better the processes and programs of their shared practice to continuously improve patient care.
At home, Dr. DiRaimondo is busy with his wife and two children. He enjoys activities the family can do together, such as biking, traveling, hiking, and skiing.
Locations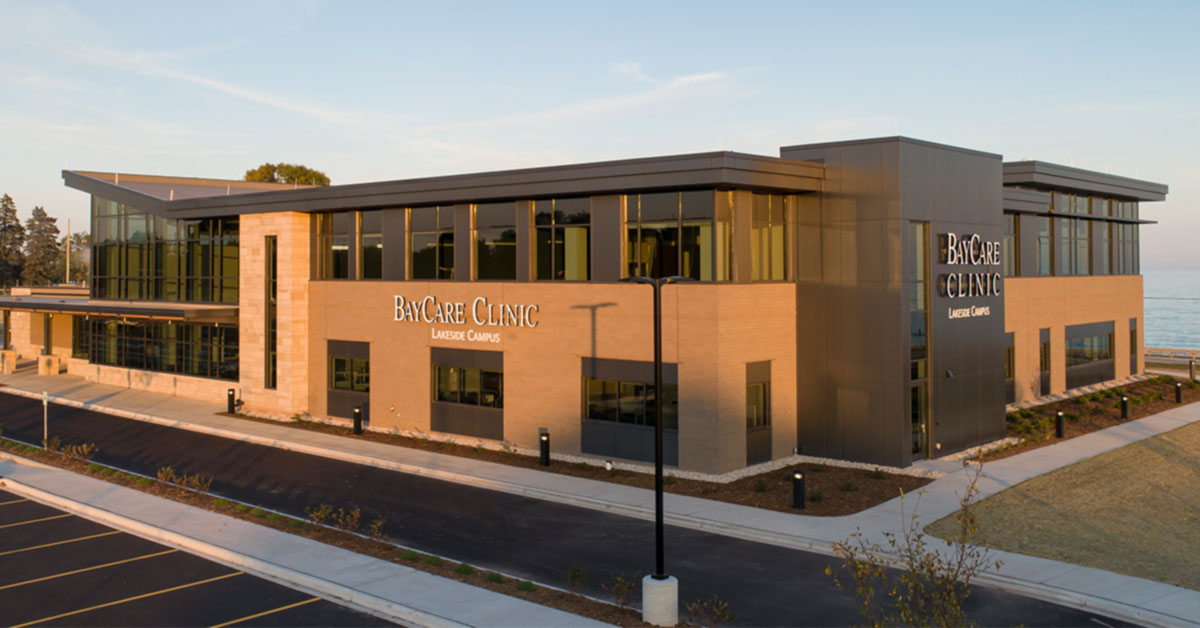 More from Carl A. DiRaimondo, MD
Certifications
Board Certified by the American Board of Orthopaedic Surgery - Orthopaedic Surgery
Board Certified by the American Board of Orthopaedic Surgery - Sports Medicine
Education
1995 Medical College of Wisconsin, Milwaukee, WI
Internships
Northwestern University Medical School
Residency
Northwestern University Medical Center - Orthopaedic Surgery
Fellowships
Baylor College of Medicine - Sports Medicine
Professional Associations and Memberships
American Academy of Orthopaedic Surgery
American Orthopaedic Society for Sports Medicine