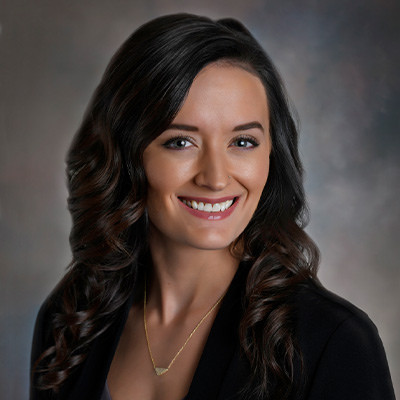 About Laura VanderKelen, RN
Laura VanderKelen joined Plastic Surgery & Skin Specialists by BayCare Clinic in 2022 as a nurse injector. She started her career as a registered nurse in 2014. Before joining BayCare Clinic, Laura worked as a surgical nurse in Green Bay.
Laura has experience working side by side with surgeons in both clinic and surgery and has extensive knowledge of human anatomy. She enjoys the variety her position offers and strives to keep patients at the center of her practice. She devotes time to educating them and being a resource for them through their treatment journey.
Locations
More from Laura VanderKelen, RN