Comprehensive skin and aesthetic treatments
Our team of plastic surgeons, nurses and medical aestheticians are trained to offer the most advanced and comprehensive treatments and technology for all your aesthetic needs. We offer skin resurfacing treatments, non-surgical procedures, laser treatments, injections, facials, and CoolSculpting, among other services.
Schedule your free consultation to learn more about which product or service is right for you.
Facial treatments
Refresh your skin and brighten your complexion with our:
Skin Evaluation Form
Curious about what products or services are right for you? Fill out this skin evaluation form to have our aesthetics team help you find the right products and services for your individual concerns.
Take the skin screen evaluation and discover what works for you.
Laser treatments
Plastic Surgery & Skin Specialists by BayCare Clinic continues to offer the latest in laser technology including:
Injections
Botox and facial fillers can help restore youthful more vibrant skin. Fillers can help restore volume loss, smooth fine lines around the mouth and increase volume to the lips and face. Botox injections can temporarily relax facial muscles to help reduce the appearance of moderate to severe frown lines, crow's feet and forehead lines.
Plastic Surgery & Skin Specialists by BayCare Clinic offers:
Fat reduction
Have unwanted fat? We offer a variety of nonsurgical services to assist in the reduction of unwanted fat from several areas of the body including under the chin, abdomen, hips, arms, back and flanks among other areas.
Fat reduction services include:
Eyebrow & eyelash services
Our aesthetics team offers a variety of services designed to enhance the look of your eyebrows and eyelashes. We provide temporary and more permanent solutions to reach your goals. They include:
Retail products
We carry LUXE Skincare products, Latisse, and GrandeLash mascara.
View a complete list of products.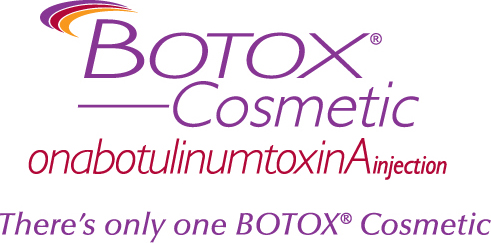 Video
live_tv

Aesthetic services videos