About Max Ots, MD, FACS
A board certified Neurosurgeon with BayCare Clinic since it opened in 1999, Dr. Max Ots has been in practice in Green Bay since 1989. Dr.Ots practices general neurosurgery and has a special interest in Deep Brain Stimulation procedures for treatment of Parkinson's disease and Essential Tremor and in Vagus Nerve Stimulation for the treatment of epilepsy.
After receiving his medical degree from Johns Hopkins in Baltimore, MD, Dr. Ots completed his Internship at the University of Colorado Health Services Center, Denver, CO, and his residency at the Mayo Graduate School of Medicine-Neurosurgery, Rochester, MN. He maintains an active membership of the American Association of Neurological Surgeons, as well as the Brown County Medical Society, Michigan Medical Society and the Congress of Neurological Surgeons.
Dr. Ots enjoys spending time with his family and is an enthusiastic horseman, raising and showing Fresian and other breeds.
Locations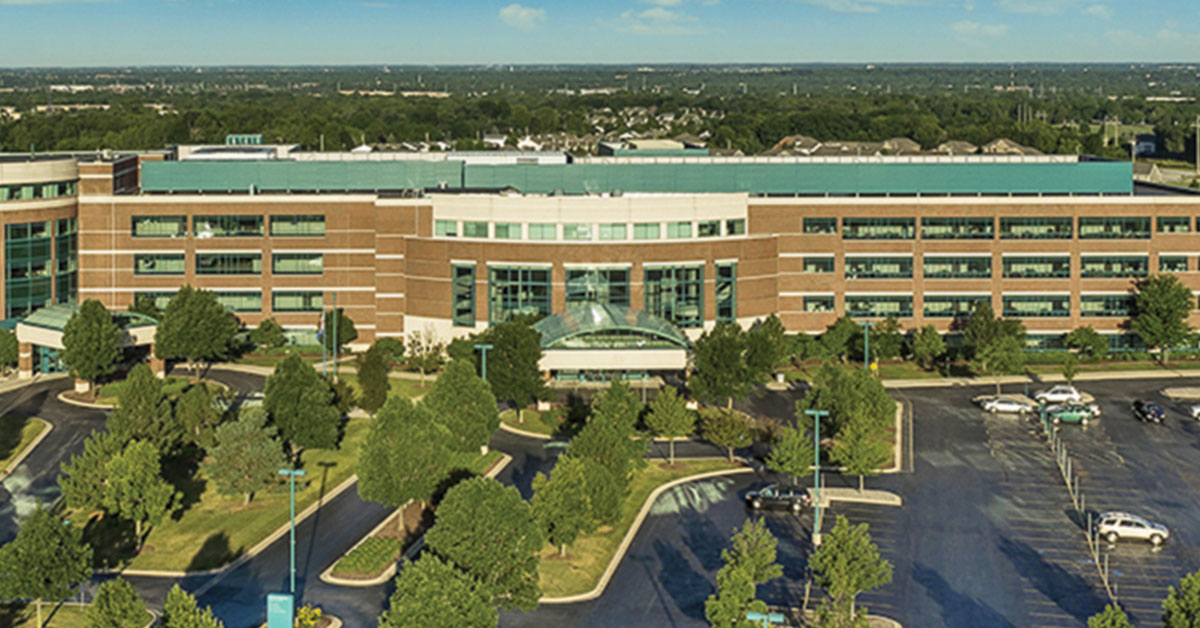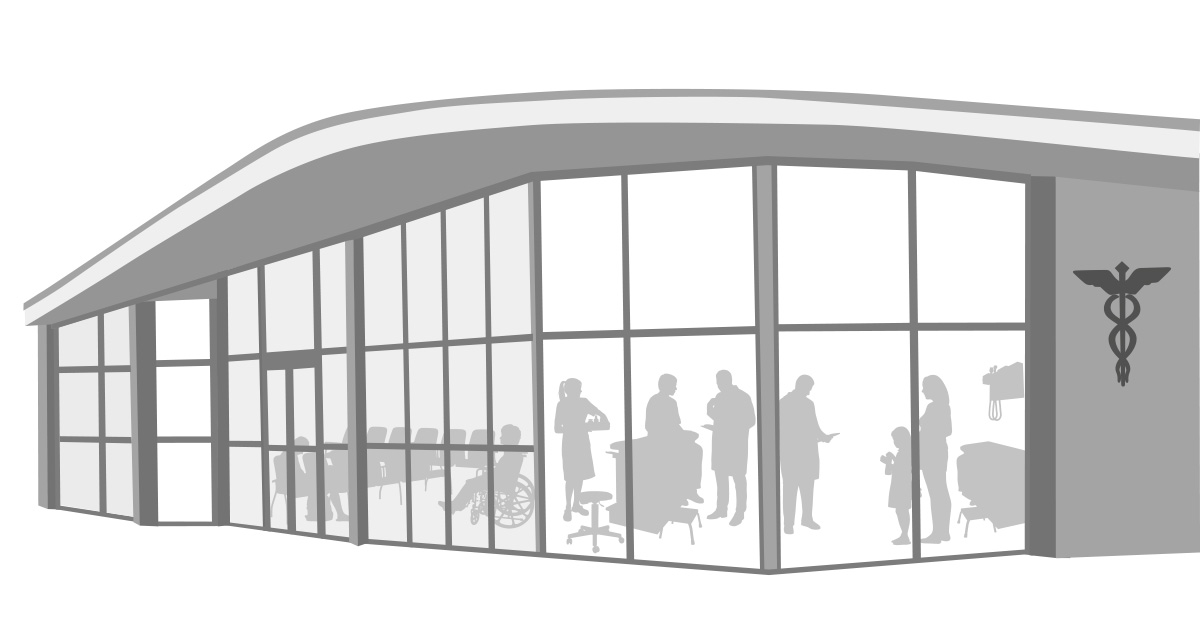 More from Max Ots, MD, FACS
Certifications
Board Certified by the American Board of Neurological Surgery
Education
1982 Johns Hopkins University, Baltimore, MD
Internships
University of Colorado Health Sciences Center
Residency
Mayo Graduate School of Medicine - Neurological Surgery
Additional Certifications, Training, and Achievements
Fellow of the American College of Surgeons (FACS)
Areas of Special Interest
Comprehensive Management of Spine Conditions, including minimally invasive surgery to spinal reconstruction and fusion procedures
Surgical Treatment of Brain Conditions: Tumors and Cerebrovascular (blood vessel)
Surgical Release of Compressed Nerves in the Extremities (Entrapment Neuropathies)
Management of Adult and Pediatric Head Trauma Patients
Treatment of Congenital Abnormalities: Hydrocephalus
Surgical Therapies for Other Neurological Conditions