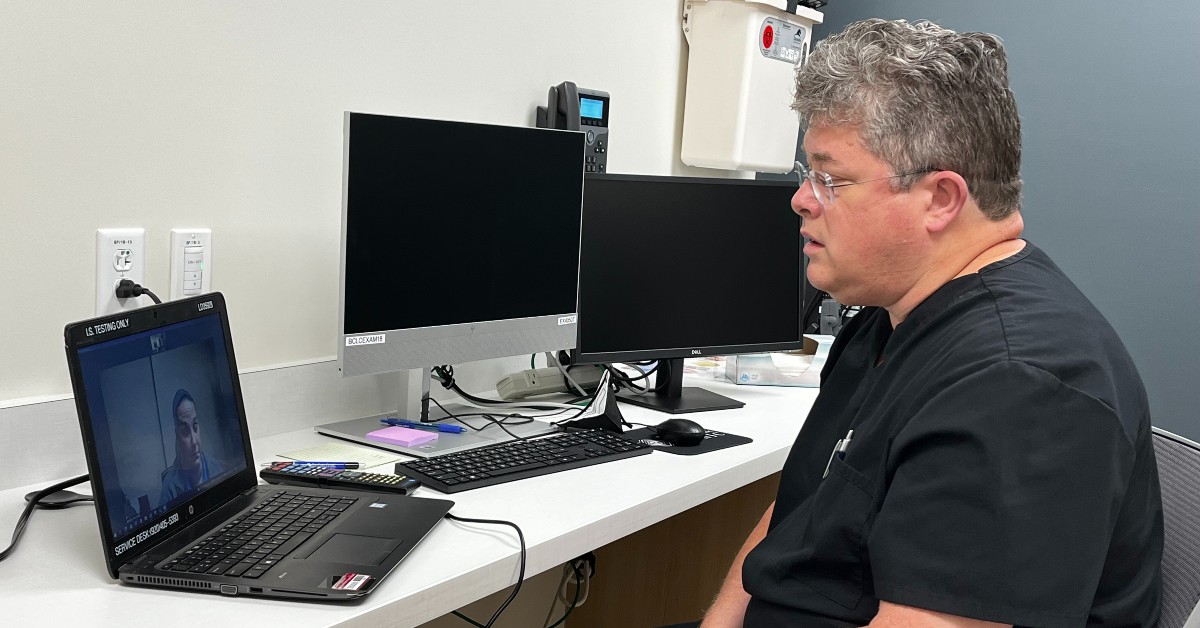 Dr. Benjamin Phillips, an ophthalmologist with BayCare Clinic Eye Specialists in Manitowoc, was interviewed remotely by WBAY Channel 2 News for a story about safety issues surrounding water bead toy guns.
According to reports, Oshkosh Police say two children were injured this week by someone who fired an Orbeez brand toy gun out of a moving vehicle. That's exactly the sort of behavior Phillips warns against.
"It can be just a very painful blunt sort of injury causing like a scratch on the cornea, which heals in a few days, all the way to the blunt force of the projectile causing a shockwave that passes through the eye and ruptures the retina for instant blindness," Phillips says.
The interview aired on Friday, July 29. It's available online. Watch it here.