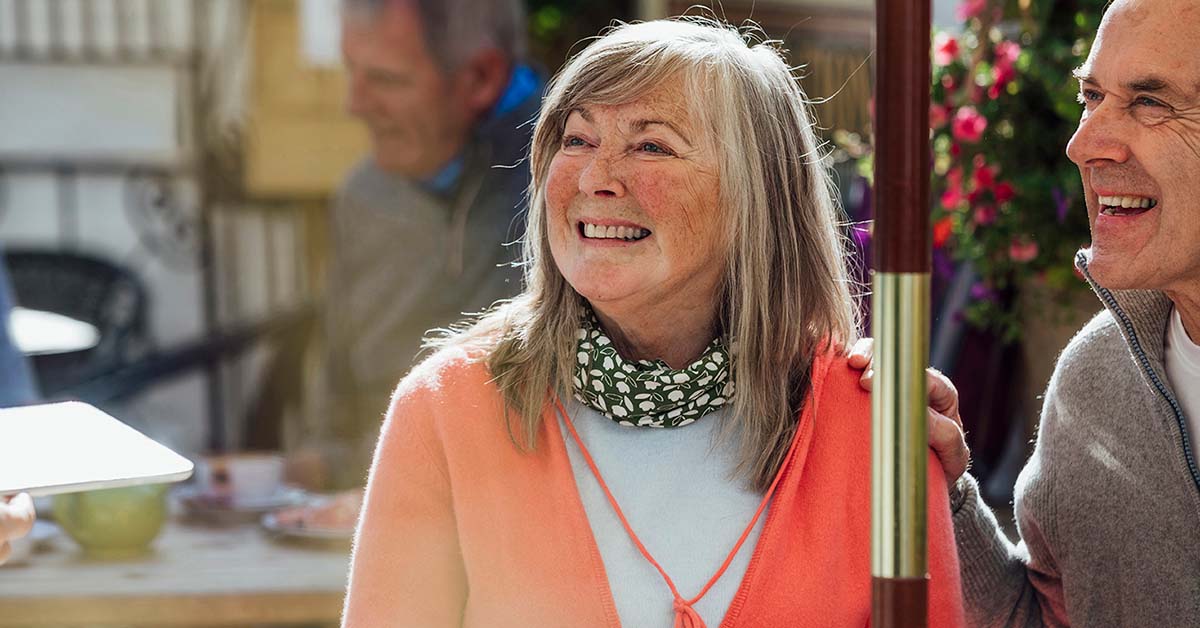 Brown spots, sometimes called age spots, are small dark areas that usually appear on sun-exposed skin including the face, hands, shoulders, arms, and upper back of individuals. They are common among men and women over the age of 50 but can appear at any age.
"Age spots are typically not cancerous, but they are a sign of sun exposure. They range in size and color from very small to very large and from tan to dark brown," says Sheena Wagner, medical aesthetician at Plastic Surgery & Skin Specialists by BayCare Clinic. "The easiest solution is prevention, but there are treatments we provide that can lighten the intensity of their appearance."
Preventing brown spots on the skin
Harmful UV-rays from the sun can speed up the production of melanin, a natural pigment that gives skin it's color. Individuals with lighter skin may be even more prone to the development of brown spots.
Brown spots that are extremely dark in color or have changed drastically in appearance should be looked at by a doctor, Wagner says.
Changes in the color, size or shape of skin spots, or bleeding, may be signs of melanoma, a serious skin cancer.
To prevent brown spots from occurring, Wagner recommends daily use of sunscreen and protective hats and clothing to keep the sun off your skin.
Treatment options for brown spots
Plastic Surgery & Skin Specialists by BayCare Clinic provides a variety of treatment options that may help reduce the appearance of brown spots including:
Skin peels. Skin Peels can produce dramatic results by removing dead skin cells on the surface layer of skin. Removing that layer can help reduce the appearance of light to medium brown spots.
Microdermabrasion. Microdermabrasion gently exfoliates and removes the outer layer of dry, dead skin cells. The vacuum used during the procedure helps bring impurities to the surface which are then targeted with exfoliating crystals. It can help reduce the appearance of early sun damage.
Rejuvenation treatments. Some rejuvenation treatments can be helpful in reducing the appearance of brown spots, freckles, birthmarks, and redness on the skin. ELOS skin rejuvenation and Sublative Rejuvenation are non-invasive skin treatments that use bipolar radiofrequency and light energy to treat skin imperfections like brown spots, acne scars, and fine lines and wrinkles.
"We can customize our treatment to your individual concern," Wagner says. "Some treatment options are slightly more conservative and others more extensive depending on the severity of the brown spots we're treating. Our skin specialists will work with you to determine the best treatment for your desired outcome."
Not sure which treatment option is right for you? Consultations for aesthetic services are complimentary. Wagner recommends booking an appointment to discuss your concerns.