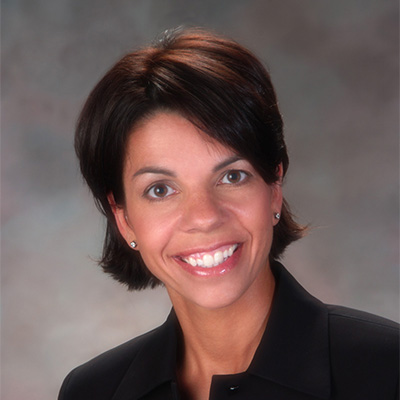 About Julie Hoida Bobholz, PhD
A Board Certified Neuropsychologist with BayCare Clinic since 2004, Dr. Julie Hoida Bobholz has special interests in treating patients with neurological conditions involving cognitive change, developmental conditions, attention and concentration difficulties, cancer, epilepsy, Multiple Sclerosis, Parkinson's Disease, dementia, and Alzheimer's Disease.
Dr. Bobholz is a native of Pilsen, WI and received her doctoral degree from Finch University of Health Sciences/The Chicago Medical School, North Chicago, IL. She completed her pre-doctoral internship in Clinical Neuropsychology at the University of Florida Health Science Center-Shands Hospital in Gainesville, FL. Additionally, Dr. Bobholz completed her postdoctoral fellowship in Neuropsychology at the Medical College of Wisconsin, Milwaukee, WI. She maintains an active membership of the American Psychological Association; Division 40, International Neuropsychological Society, American Academy of Clinical Neuropsychology, and the American Board of Clinical Neuropsychology.
Outside of her practice, Dr. Bobholz enjoys spending time with her family and participating in outdoor activities.
Locations
Certifications
Board Certified by the American Board of Clinical Neuropsychology
Education
1998 Finch University of Health Sciences, North Chicago, IL
Internships
Shands Hospital University of Florida Health Sciences
Residency
Medical College of Wisconsin - Neuropsychology
Areas of Special Interest
Health Conditions Associated with Cognitive Decline
Cognitive Complaints
Cognitive Complaints Associated with Psychiatric Conditions