Manitowoc's Orthopedic & Sports Medicine Experts
Excellent orthopedics & sports medicine care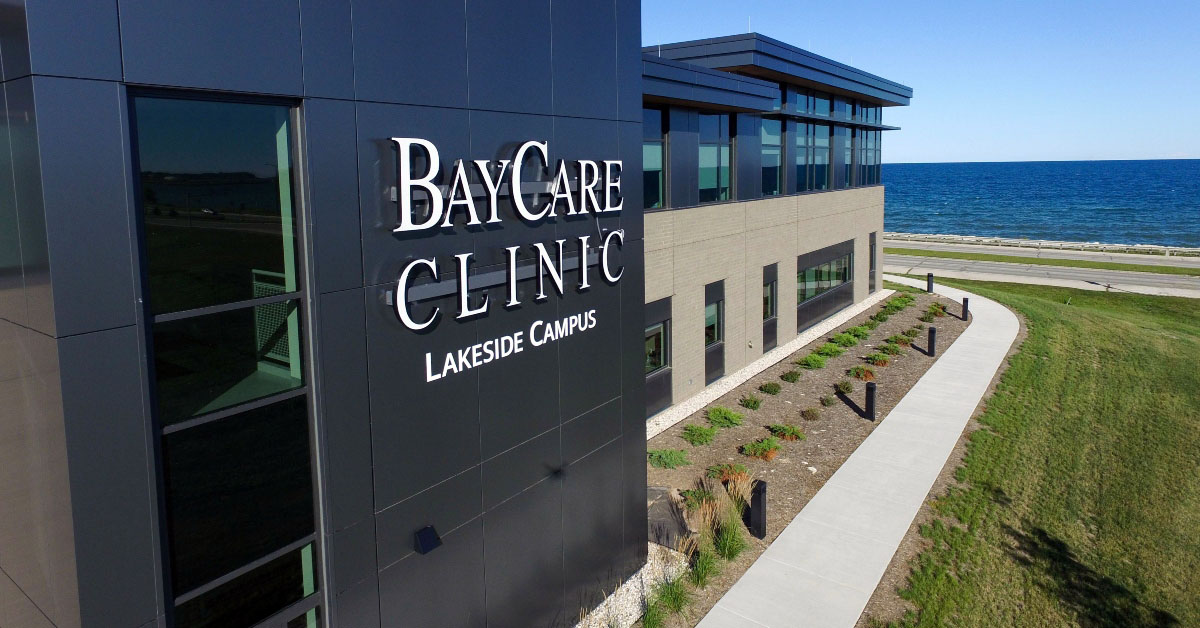 Dedicated to our community
There's no need to travel for excellent orthopedic and sports medicine care. Put your trust in our Manitowoc team of fellowship-trained surgeons and physicians and highly trained providers.
We've invested in our community and the Lakeshore region, creating a new and convenient location for the diagnosis and non-surgical and surgical treatment of bone, joint, muscle, ligament and tendon conditions. Procedures we offer include, but are not limited to:
Minimally invasive arthroscopy
Hand, wrist and elbow surgery
Foot and ankle surgery
Total shoulder replacement
Total hip replacement
Total knee replacement
Total ankle replacement
Cartilage restoration and transplantation
Quality orthopedic care by the lake
Visit us at 1111 Bayshore Drive, on the first floor of the BayCare Clinic Lakeside Campus.
There, we've created a spacious setting that's centered on you.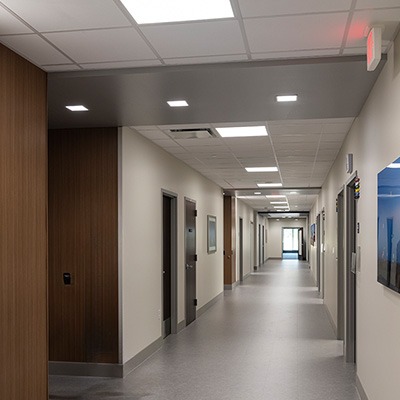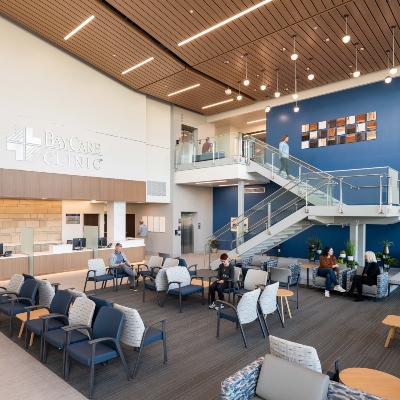 After checking in, you'll be directed to one of our private exam rooms. Our X-ray suite with state-of-the-art digital imaging is just a few steps away.
We're conveniently located for patients from throughout the Lakeshore area, just 4½ miles east of Interstate 43 on U.S. 10 (Waldo Boulevard) at the lakefront between Manitowoc and Two Rivers.
Providers at this location
Our locations