Transcarotid artery revascularization aids in stroke prevention
Drs. Jeanette H. Man and Steven Vang, surgeons with Aurora BayCare General & Vascular Surgery, are treating carotid artery disease and preventing potential strokes by using an innovative procedure called transcarotid artery revascularization.
The procedure, often referred to as TCAR, is a clinically-proven, minimally-invasive approach for patients requiring carotid artery treatment.
Carotid artery disease is a form of atherosclerosis, or a buildup of plaque, in the two main arteries in the neck that supply oxygen-rich blood to the brain. If left untreated, carotid artery disease can often lead to stroke. Up to a third of strokes are caused by carotid artery disease.
During a TCAR procedure, a tube inserted into the carotid artery is connected to a system that temporarily directs blood flow away from the brain to protect against dangerous debris from reaching the brain during the procedure. Surgeons then filter the blood before returning it to a vein in the groin, and a stent is implanted directly into the carotid artery to stabilize the plaque and prevent future strokes.
"TCAR is an excellent, less invasive option when treating carotid artery disease," Man says. "It's also effective in preventing stroke in this patient population. Because of its low stroke risk and faster patient recovery, I believe TCAR provides another great option for carotid repair."
"Prior to TCAR, the main treatment option for severe carotid artery disease was an open surgical procedure called carotid endarterectomy or CEA," Vang says. "CEA removes plaque from inside the carotid artery to restore normal blood flow to the brain, but the incision leaves a visible scar and carries risks of surgical complications such as bleeding, infection, heart attack and more."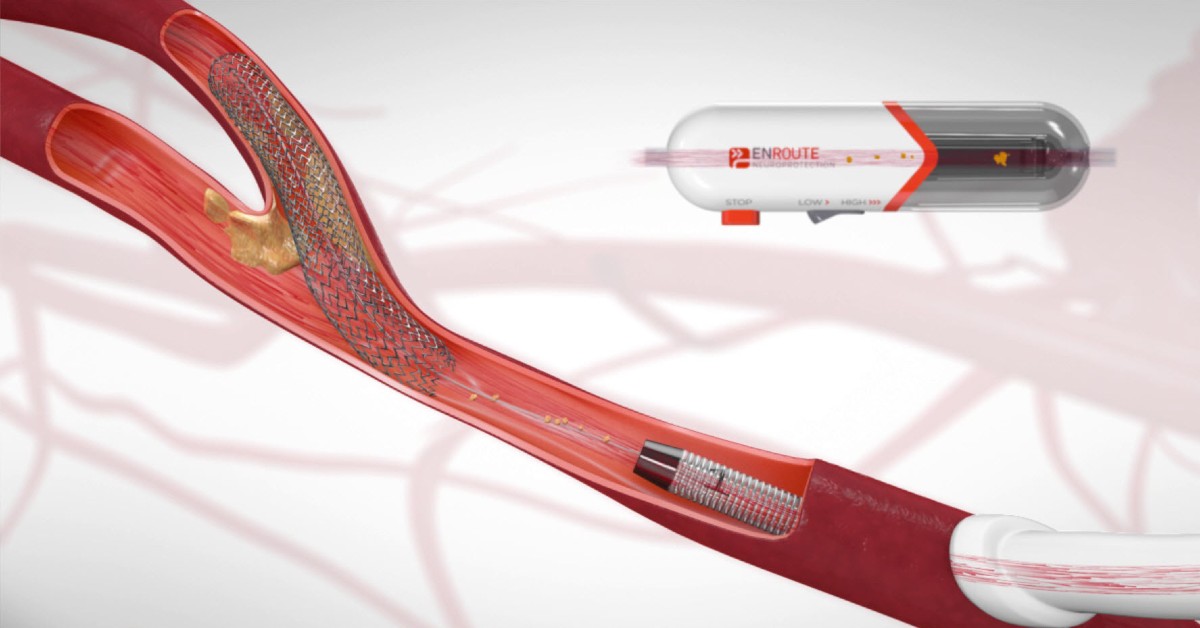 TCAR is well-suited for patients at a higher risk of surgical complications due to age, simultaneous medical conditions or anatomical issues.
For more information, please call 920-288-8250 or visit baycare.net.