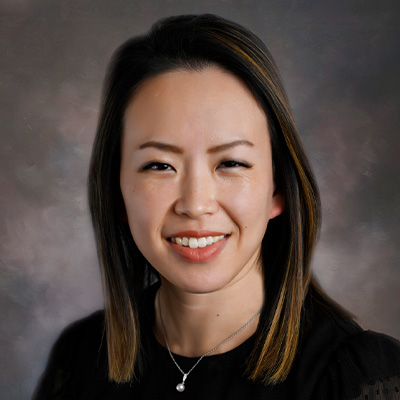 About Jeanette H. Man, MD
Jeanette H. Man, MD, is a vascular and endovascular surgeon with Aurora BayCare General & Vascular Surgery in Green Bay, Wisconsin.
Locations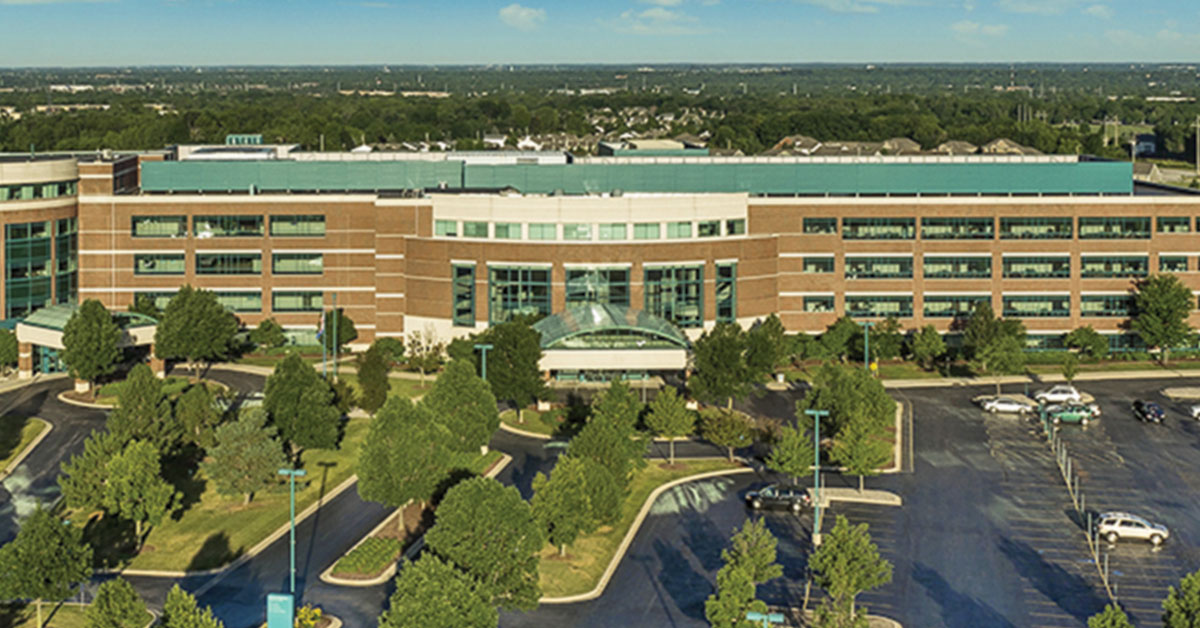 More from Jeanette H. Man, MD
Certifications
Board Certified by the American Board of Surgery – Vascular Surgery
Education
2017 Medical College of Wisconsin, Milwaukee, WI
Residency
University of Iowa Hospitals and Clinics – Vascular Surgery
Additional Certifications, Training, and Achievements
Alliance for Physician Certification & Advancement – Registered Physician in Vascular Interpretation
Professional Associations and Memberships
Vascular and Endovascular Surgery Society
Society for Vascular Surgery
Thiemann S, Man JH, Chang MH, Lee B, Baum LG. Galectin-1 regulates tissue exit of specific dendritic cell populations. Journal of Biological Chemistry. 2015 Sep 11; 290 (37): 22662-77.
Atzenhoefer M, Man JH, Saad ER. Case Report of Hypothyroidism Presenting with Myxedema Ascites. Journal of Clinical and Translational Endocrinology: Case Reports. 2017 Mar 2; Case Reports 4 (2017): 5-7.
Man JH, Rothstein A, Patel PG, Lee CJ. Endovascular Management of an Acute Type B Aortic Dissection in a Patient with Fibromuscular Dysplasia. J Vasc Surg Cases and Innovative Techniques. 2018 June;4:76-9.
Sharafuddin MJ, Bhama JK, Bashir M, Aboul Hosn M, Man JH, Sharp A. Distal landing zone optimization before endovascular repair of aortic dissection. J. J. Thorac. Cardiovasc. Surg. 2018 Dec 19
Man JH, Xu J. A Unique Presentation of Inflammatory Abdominal Aortic Aneurysm with Rhabdomyolysis. EJVES Short Reports. 2019 April;43:1-3.
Sharafuddin MJ, Reece TB, Papia G, Pozeg ZI, Peterson BG, Shafi, Bilal, Man JH, Milner R. Opinion Piece: Proposed Classification of Endoleaks After Endovascular Treatment of Stanford Type-B Aortic Dissections. Vascular. 2019 May.
Chen WF, Zeng WF, Hawkes PJ, Man JH, Bowen M. Lymphedema Liposuction with Immediate Limb Contouring. Plastic and Reconstructive Surgery Journal Global Open. 2019 Nov.
Aboul Hosn M, Goffredo P, Man JH, Nicholson R, Kresowik T, Sharafuddin M, Sharp WJ, Pascarella L. Supraclavicular Versus Transaxillary First Rib Resection for Thoracic Outlet Syndrome. Journal of Laparoendoscopic & Advanced Surgical Techniques. 2020 May.
Man JH, Sharafuddin MJ. Endovascular Repair Of Ascending Aortic Pseudoaneurysm Using Transfemoral Frame-Coiling Under Total Cerebral Protection. Annals of Vascular Surgery. 2020 May.
Man JH, Xu J. The Administrative Risk Analysis Index (RAI-A) Does Not Predict Re-intervention or Mortality Within 30 Days in Patients Who Undergo Elective Open or Endovascular Abdominal Aortic Aneurysm Repair. Journal of Surgical Research. Feb 2021. Vol 264, pg 179-185.
Thiemann S, Man JH, Baum LG. Assessing the Roles of Galectins in Regulating Dendritic Cell Migration Through Extracellular Matrix and Across Lymphatic Endothelial Cells. Methods in Molecular Biology. 2015; 1207: 215-29.
Man, Jeanette. Teddie Rocket: The Astronaut with TSC. CreateSpace Independent Publishing Platform. 2016 Jan 28. Paperback and Kindle. ISBN-13: 978-1523244966. (All proceeds donated to the Tuberous Sclerosis Alliance.)
Man JH, Rodriguez C, Sharafuddin M. "Jamal J. Hoballah and Carlos F. Bechara: Vascular Reconstructions. Anatomy, Exposures, and Techniques. Second Edition." Chapter 25: The Use of Preoperative Imaging for Planning Endovascular and Hybrid Procedures. Springer. 2021.
Man JH, Hrabe J. Anastomotic Technique – How to Optimize Success and Minimize Leak Rates. Clinics in Colon and Rectal Surgery. Nov 2021. 34(06): 371-378.
Man JH, Nicholson R, Aboul Hosn M. Vascular Surgery Specific Ultrasound Model for Vascular Access. Journal for Vascular Ultrasound. June 2022.
Man JH, Sharafuddin M. "Peripheral Arterial Interventions: Evolving Therapeutic Strategies. (Contemporary Cardiology)." Chapter 18 Management of Aortic Aneurysms. Springer. Oct 2022.