The surgeons at Aurora BayCare General & Vascular Surgery diagnose and repair damaged or diseased blood vessels, arteries and veins. Our physicians treat blood vessels throughout the body to remove blockages, bypass diseased arteries and replace (or reinforce) weak arteries.
The vascular surgeons are an integral part of Aurora BayCare Medical Center's heart, lung and vascular services. Our surgeons integrate their care with our cardiologists, providing the most advanced and effective treatments for vascular disorders.
Without treatment, vascular disorders can lead to serious, life-threatening problems such as stroke and heart attack. Treatment restores adequate blood flow to the vessels and reduces the risk of further complications.
Vascular Disorders
Our vascular surgeons deliver high-quality patient care, through inpatient and outpatient vascular interventions. They diagnose and treat patients with a wide range of vascular disorders such as:
Aortic aneurysm
Arterial occlusion
Arterial graft infections
Carotid artery disease
Chronic venous insufficiency
Iliac aneurysm
Peripheral artery disease (PAD)
Peripheral vascular disease
Renal artery stenosis
Thoracic outlet syndrome
Varicose veins
Our vascular surgeons are board certified or board candidates with the American Board of Surgery, with a special concentration in vascular surgery. They specialize in minimally-invasive procedures and are at the forefront of new medical developments to improve patient outcomes.
A Team Approach
At Aurora BayCare General & Vascular Surgery, our vascular surgery department is part of a multi-disciplinary team specializing in heart and vascular care. This team approach translates to seamless care for individuals and their families in our communities.
For your convenience you may request an appointment online.
Related Links
Our locations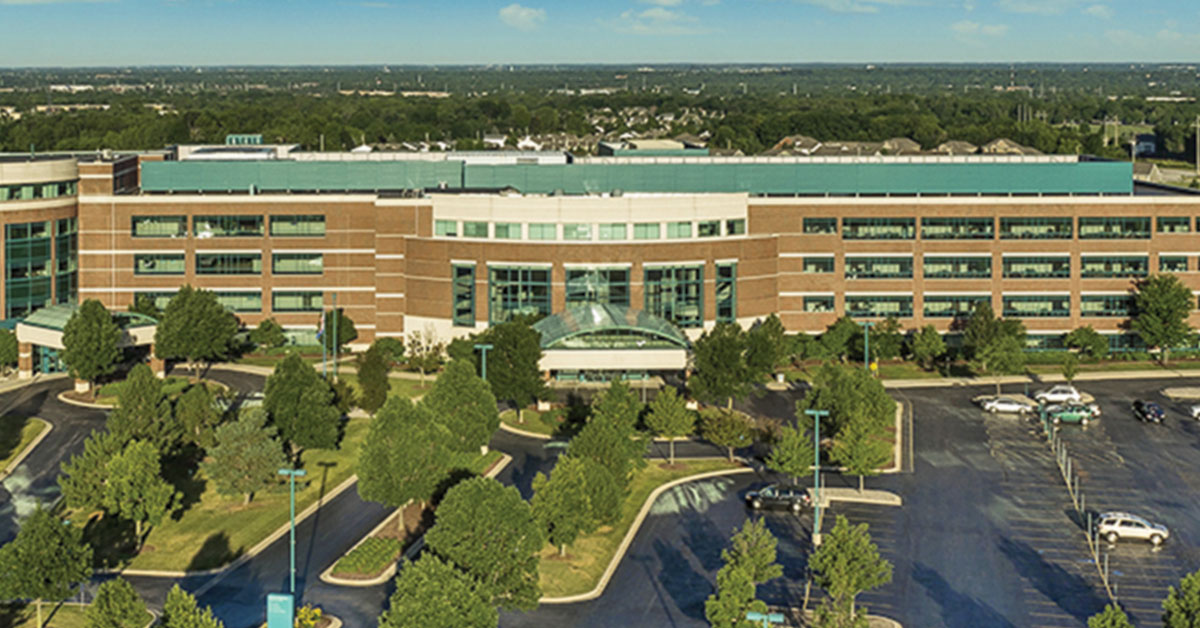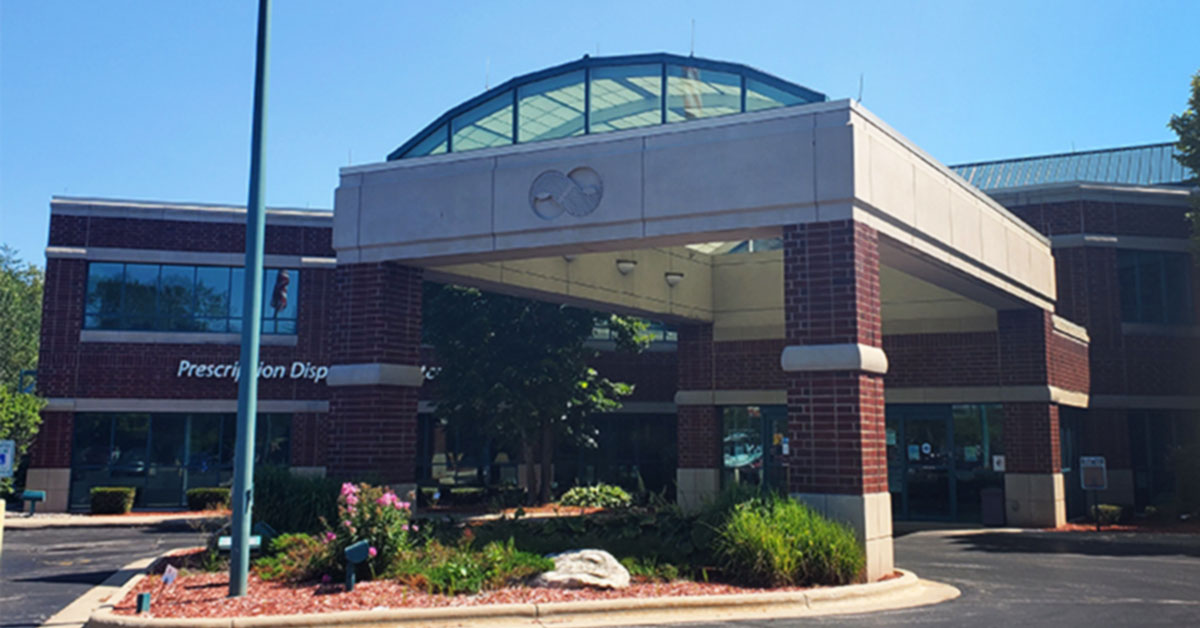 Aurora Health Center in Marinette - Aurora BayCare General & Vascular Surgery - Bariatric Surgery
Marinette
Location Details

read_more