Discovering a lump or breast abnormality is a frightening experience. Many women assume the worst and prepare themselves for a breast cancer diagnosis. The good news is that most breast problems are not cancerous. But to be sure, you should see a breast specialist right away.
Benign breast lumps can usually be removed with routine surgery, under general anesthesia or sometimes with a combination of local anesthesia and a sedative.
Breast Cancer Surgery
Unfortunately, some women will be diagnosed with breast cancer. Curing the disease is your utmost concern, but body issues are no small matter. Advances in breast cancer surgery mean you don't need to be embarrassed by long, jagged scars or a lopsided silhouette.
If you're facing breast cancer surgery, you have choices. You may opt for a lumpectomy (breast conservation) or a mastectomy (breast removal). Your decision may be influenced by family history, tumor size, cancer stage, body issues and your personal risk tolerance.
Choosing a Lumpectomy
In a lumpectomy, or breast conservation surgery, the tumor and some surrounding tissue is removed. Patients who choose to have lumpectomy may do so for cosmetic and physical reasons.
A lumpectomy is a less invasive surgery with less impact on the chest muscles. Patients who have a lumpectomy will experience a faster recovery and will often have greater range of motion after surgery. National studies have shown that a lumpectomy can provide the same long-term survival results as a mastectomy for early stage breast cancer.
Women who have a lumpectomy usually receive radiation treatments designed to kill any remaining cancer cells and they are encouraged to have yearly mammograms.
Choosing a Mastectomy
In a mastectomy, all the breast tissue is removed and largely eliminates the opportunity for new breast tumors to develop; it is the most common treatment for patients with advanced breast cancer. Many people in the early stages of breast cancer also choose to have a mastectomy.
Patients may choose a mastectomy because they are at risk for complications from radiation therapy or of having a more aggressive cancer. Patients with a family history of breast cancer or a known genetic mutation (BRCA1 or BRCA2) may also prefer a mastectomy to have the highest chance of preventing the disease from occurring.
Most mastectomy patients are eligible for a nipple-sparing mastectomy. This procedure spares the primary nerves and blood vessels and allows for better return of nipple sensation and a more natural-looking appearance.
Generally women who choose a bilateral mastectomy (both breasts removed) will not undergo mammograms or other breast cancer screenings.
Advances in breast reconstruction surgery mean women who have had a mastectomy can still have natural-looking breasts. Under the Women's Heath and Cancer Rights Act of 1998, most insurance plans that cover mastectomies must also cover breast reconstruction.
Make an Appointment
Don't wait to have a breast lump evaluated. If it is cancerous, early diagnosis and treatment greatly improves your long-term prognosis. Please call 288-8250 to schedule a consultation with an Aurora BayCare General & Vascular Surgery breast surgeon.
Our locations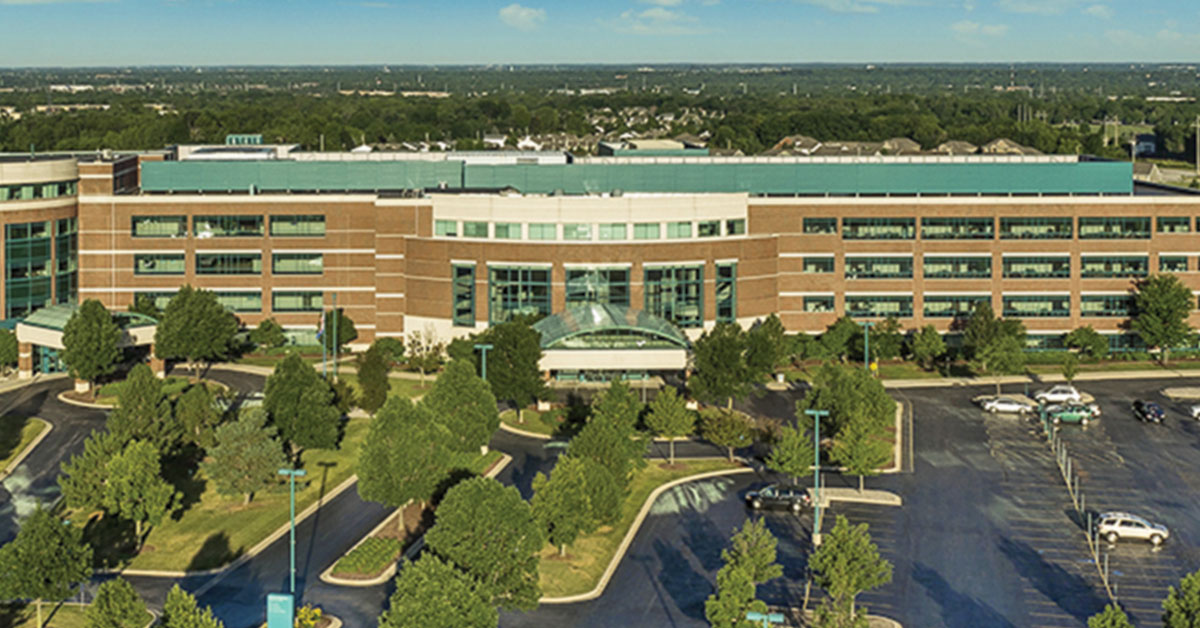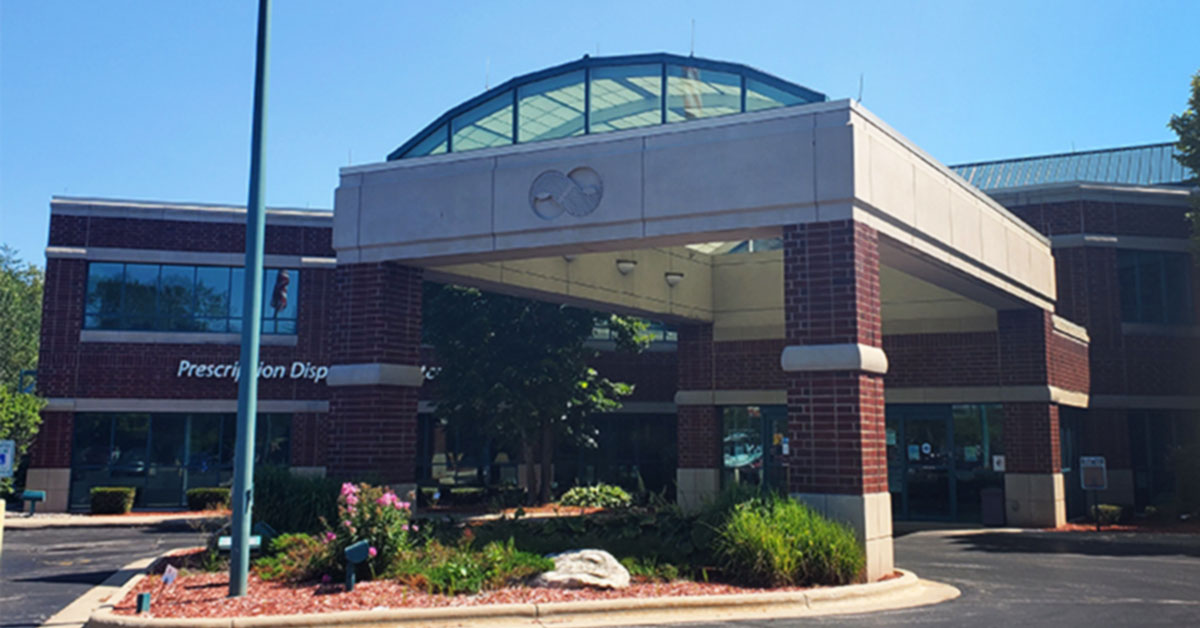 Aurora Health Center in Marinette - Aurora BayCare General & Vascular Surgery - Bariatric Surgery
Marinette
Location Details

read_more