Aurora BayCare General & Vascular Surgery performs emergency surgery for a wide variety of trauma patients needing immediate care, either to save a life or to prevent a disability.
Trauma surgeons treat acute physical injuries, which often are blunt-force or penetrating injuries to the neck, chest, abdomen or extremities. Such injuries may involve more than one organ.
Blunt-force injuries occur in car, truck, motorcycle, ATV and bicycle crashes, and in falls and assaults. Penetrating injuries include gunshot and stab wounds, and those sustained in farm implement accidents.
Trauma patients often require immediate specialty care. Our trauma surgeons collaborate with an elite team of local colleagues that includes a wide range of specialists and subspecialists.
After performing emergency surgery, trauma surgeons continue to manage their patients' medical needs and follow-up care, which often requires treatment in the intensive care unit.
Trauma patients are cared for at the Level II Trauma Center at Aurora BayCare Medical Center in Green Bay. It is a referral hospital for patients from throughout northeastern Wisconsin and Upper Michigan.
Our locations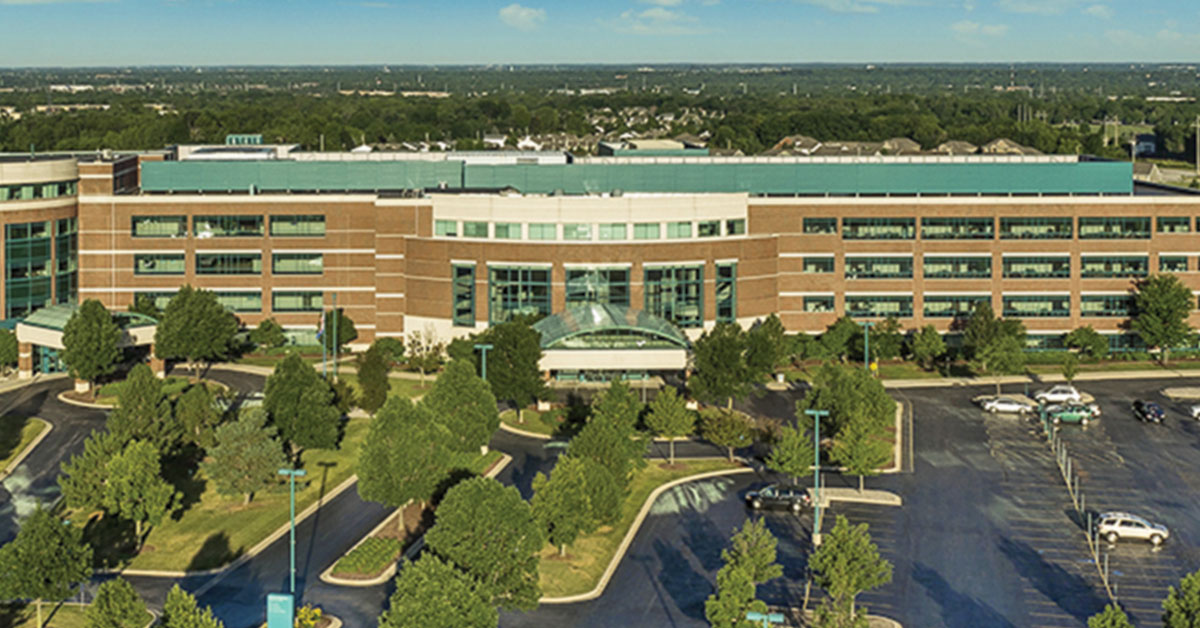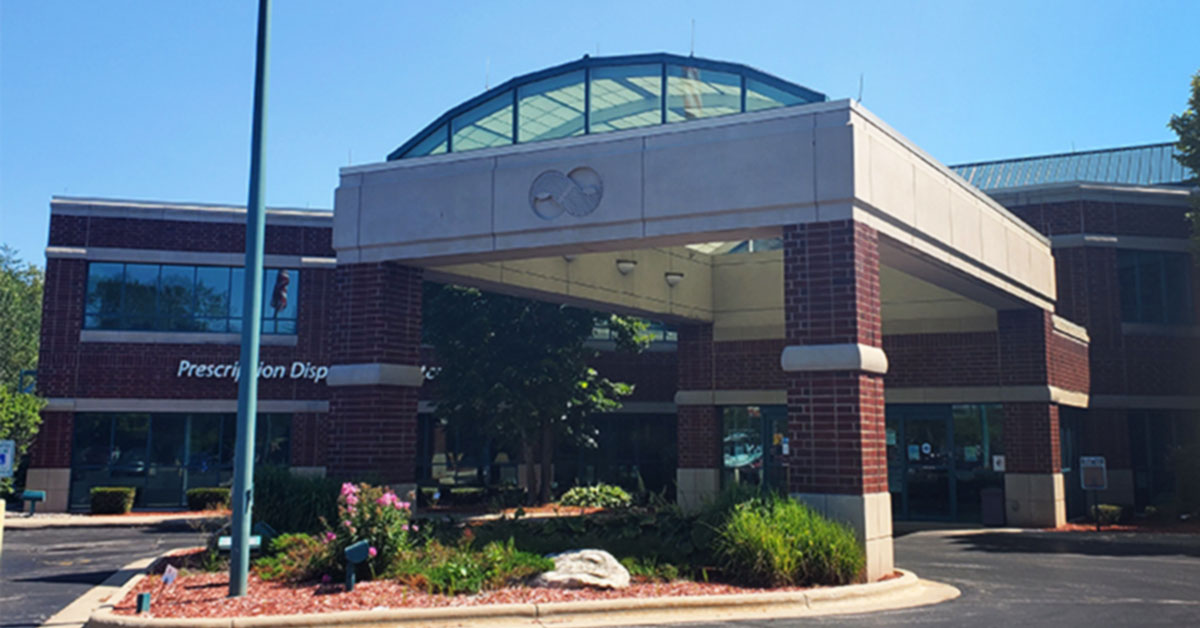 Aurora Health Center in Marinette - Aurora BayCare General & Vascular Surgery - Bariatric Surgery
Marinette
Location Details

read_more