Aurora BayCare General & Vascular Surgery provides skilled diagnosis and treatment for conditions affecting the lower gastrointestinal tract, including the colon, rectum, anus and small bowel.
A colorectal surgeon specializes in rectal and colon cancer, inflammatory bowel disease (ulcerative colitis and Crohn's disease) and diverticulitis. Functional disorders such as chronic incontinence and constipation are also treated.
Our colorectal surgeons use a collaborative approach to patient care, working closely with colleagues in gastroenterology, urogynecology and urology to create a comprehensive, personalized treatment plan that addresses all of a patient's symptoms.
A colorectal surgeon treats patients with a wide variety of colorectal disorders including:
Colon cancer
Rectal cancer
Anal cancer
Inflammatory bowel disease
Crohn's disease
Ulcerative colitis
Diverticulitis
Bowel obstruction
Hemorrhoids
Rectal prolapse
Incontinence
Constipation
Fissures
Fistulae
Laparoscopic Colon Surgery
Minimally invasive colon procedures can be done with the latest robotic surgery technology. This type of surgery offers treatment through fewer incisions, or in some cases, without any incisions at all. Compared to open-abdominal procedures, the advantages of laparoscopic robotic colorectal surgery include less pain, less blood loss, shorter hospital stays, less scaring and a faster return to normal activity.
Colon and Rectal Specialists
Colorectal surgeon Dr. Erik Johnson completed a colorectal fellowship, the most advanced training possible, in addition to being Board Certified in both general surgery and colon and rectal surgery. Colon and rectal surgeons treat benign and malignant conditions, perform routine colon screenings (colonoscopies) and use surgical treatment options when necessary.
More Information
The American Society of Colon and Rectal Surgeons (ASCRS) provides additional patient resources on colon and rectal health.
Colorectal Cancer Conversion
Laparoscopic Sigmoid Colectomy
Laparoscopic Bowel Resection
Our locations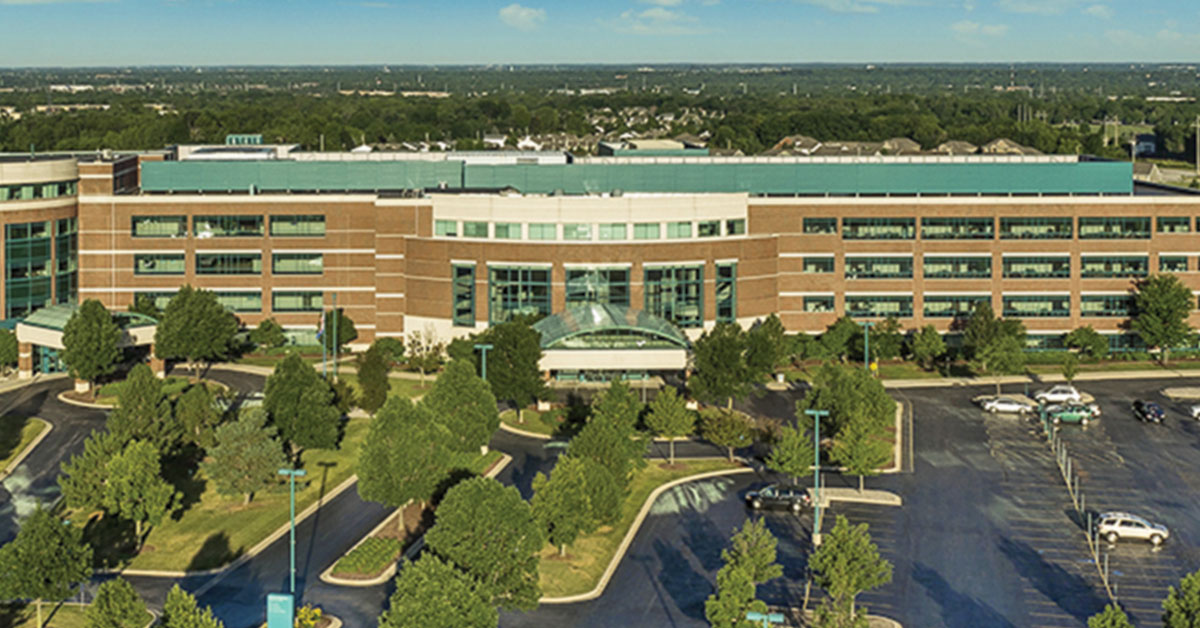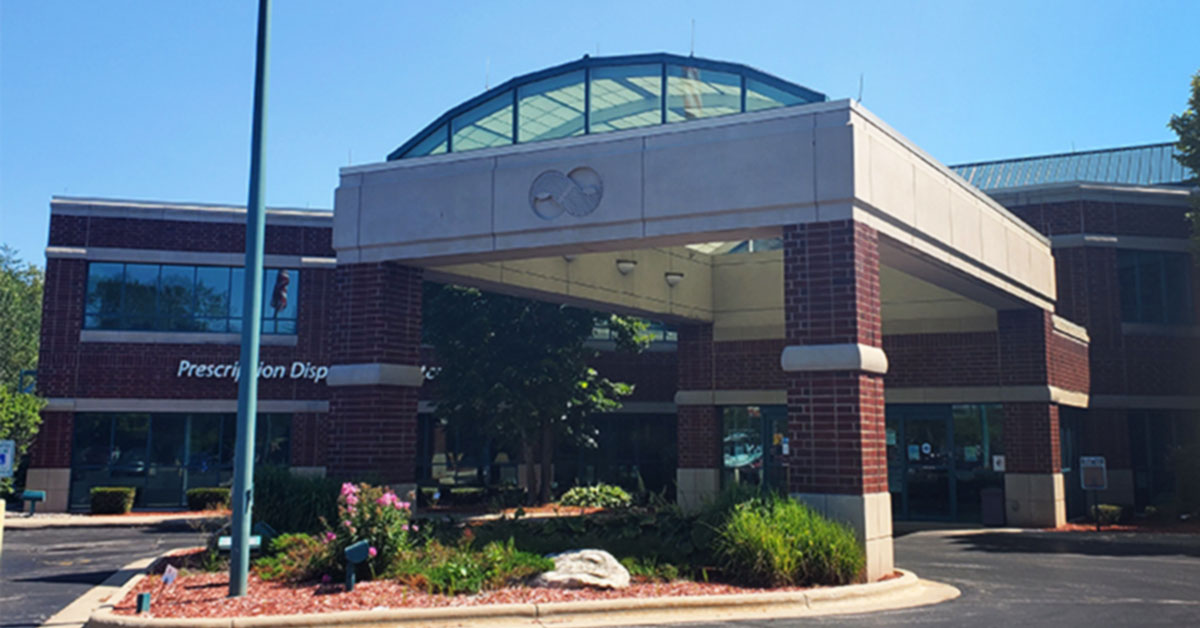 Aurora Health Center in Marinette - Aurora BayCare General & Vascular Surgery - Bariatric Surgery
Marinette
Location Details

read_more